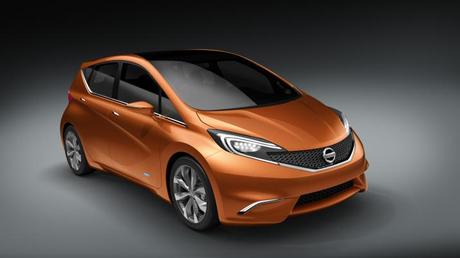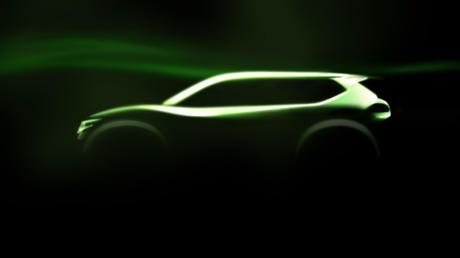 Building on the innovation and excitement intrinsic to Nissan's current market leading (and market-defining) crossovers – the Qashqai and Juke.
The world premiere of the Nissan Hi-Cross Concept will take place in Geneva on March 6th 2012 further bolstering their bold ambitions for growth and segment domination. Nissan claims that this vehicle will get "class-leading" fuel economy due to it's lightweight platform and aerodynamics.
The has an energetic design, bringing fresh style, innovation and excitement to the mainstream market. The clean fluidity of the silhouette hints at its dynamic potential and showcases class-leading aerodynamics for enhanced efficiency.

The side of the car is dominated by a distinctive character line, known internally as the 'Squash Line', which adds a powerful dynamism to its profile with distinctive sculpted front and rear wings giving INVITATION a confident stance.

Inside, a refreshingly open cabin combines practicality and modernity with impressive levels of quality and purposeful technology features.

[Source: Nissannews.com]
Alongside this world premiere will be the official unveiling of the INVITATION concept – another world premiere – underlining Nissan's commitment to the compact car segment and evidence of its strengthening family design values. The sleek hatchback should hit show rooms all across Europe in 2013.