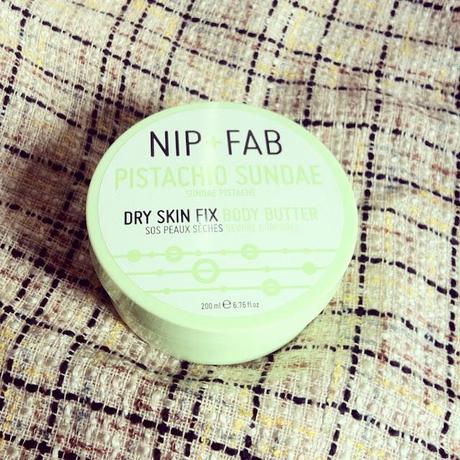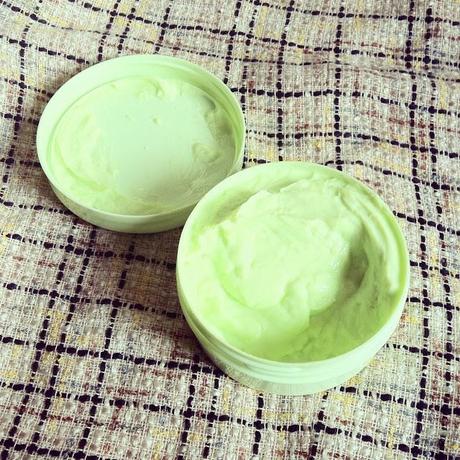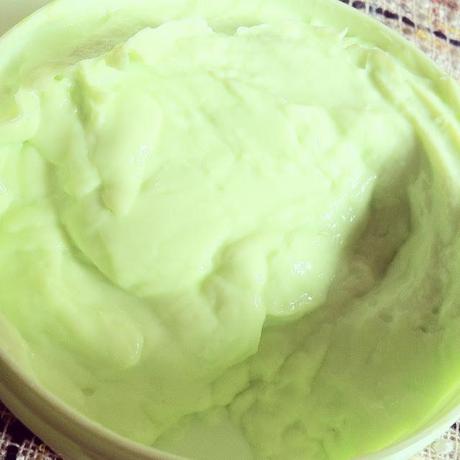 This moisturiser smells amazing! I found out about this one yesterday from Barbara (youtube) and decided to check it out whilst I was in Boots earlier.
There was a deal on where a few of the Nip + Fab products were reduced by a third, so instead of getting the smaller sized tub, I plunged and got the 200ml version for £5.66.
I really recommend going and smelling this next time your in Boots and let me know if you like it or not as it's quite unusual. 

The texture is much more watery than the Body Shop body butters so I'm interested to see which is more hydrating.


I shall update you all via twitter with how I get on with this product :-)
Have you tried Nip + Fab body butters before?