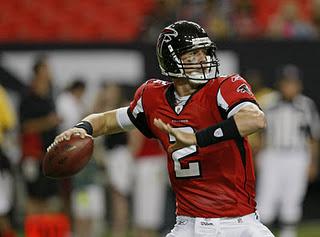 Photo: Zimbio.com
The Beard and Stache breaks down week 15 in the NFL!
Your host Troy Ballard hits the biggest games, news, opinion, from around week 15 in the NFL with help from guest columnist from The Bleacher Briefings, Kris Fletcher!
Falcons SB Contender: After a blowout win, is Atlanta a Super Bowl contender in the NFC?
Are The Packers Still Solid: Following a bad loss to the Chiefs, is Green Bay still the team to beat in the NFC?
Flying High in Seattle: The Seahawks are red-hot, and are they a threat in the postseason?
Tony Romo Time: Can the Dallas Cowboys make it back to the playoffs, and win?
Philly's Alive: The Eagles dominated the Jets and could they be playing postseason football?
Congrats Indy: The winless Colts snag their first win, what does this mean?
Brady vs. Tebow: Tim-Tebow-Time finally ends, but are the Broncos still a contender, and how dominant are the Patriots?
MNF Prediction: Kris and Troy give their pick for Steelers vs. 49ers!