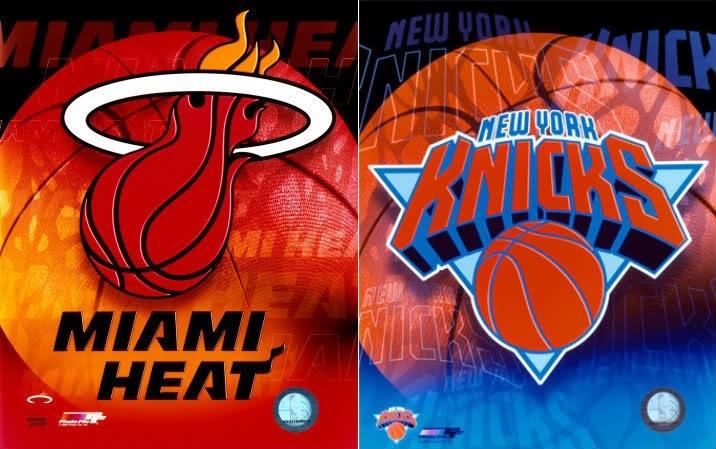 The New York
Final Score:
New York Knicks – 112
Miami Heat – 92
Knicks (13-4) travel to take on the Miami Heat (12-4) in today's Pick of the Day.
Miami was embarrassed only a few days ago when they lost the the leagues worst team, the Washington Wizards. The Heat look to rebound in front of their home fans. The Knicks come in as on of the best teams in the NBA and look to improve upon their record.
The Miami heat are lead by LeBron James who is averaging 24 points, eight rebounds and six assist per game.
The New York Knicks are lead by Carmelo Anthony who is averaging 26 points per game.
This will surely be a closely contested game. Both teams want to improve and the Heat want to avoid losing in front of their fans.
Who do you think will win this game?
<a href="http://polldaddy.com/poll/6749116">Take Our Poll</a>