Here is a new years nail look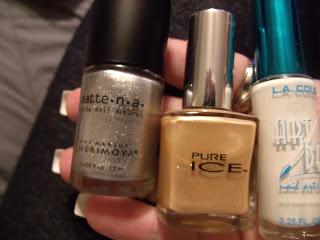 These are the nail products that i am using. From left to right. Matte n a in blockbuster, pure ice in jaguar, and the l a colors art deco in white.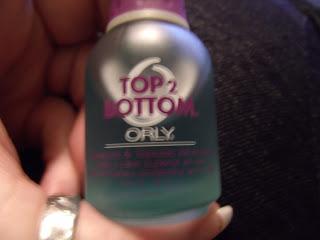 I am also using the Orly top 2 bottom as a base coat and a top coat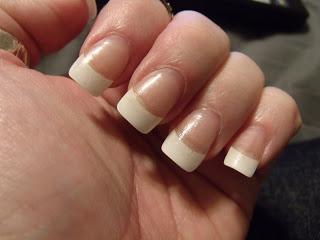 This is with the base coat on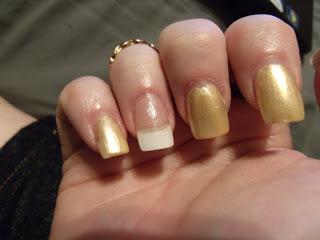 I painted two coats of pure ice in jaguar on all my nails expect the accent nail.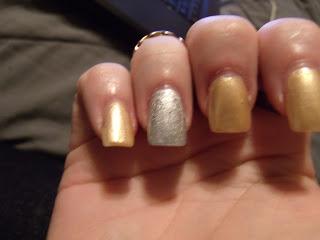 On the accent nail i applied 2 coats of  the Matte n a in blockbuster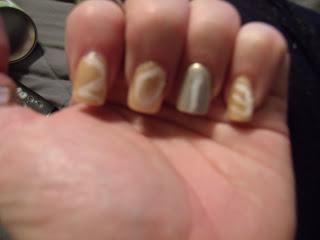 I used the L a colors art deco and wrote 2013 on my nails. I then applied a top coat of the Orly  top 2 bottom over the top
This is a simple and quick look that is easy to do
laurie ann