It's a new year. Time for new hair. You know the drill.
If you have any cool tips, thoughts or ideas about how 2013 hair should look, come and join the conversation on Twitter. Otherwise keep your eyes peeled and enjoy the fabulously crazy inspiration below:
The Mushroom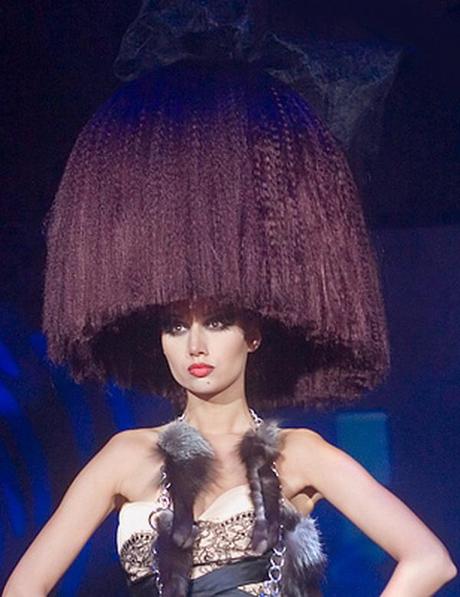 (source: My Style Bell)
The Beehive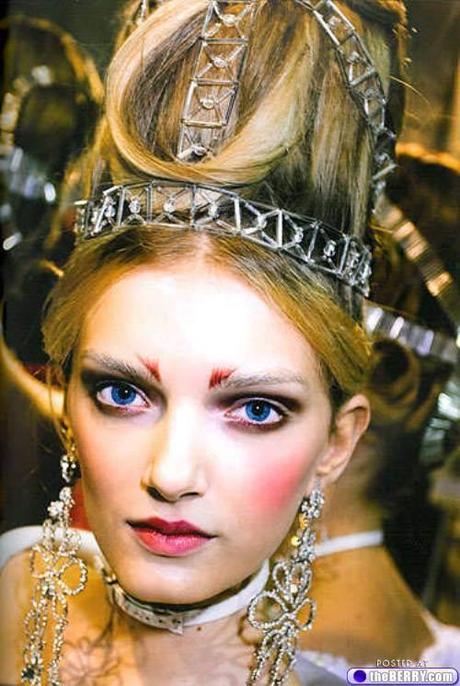 (source: The Berry)

The Nicki Minaj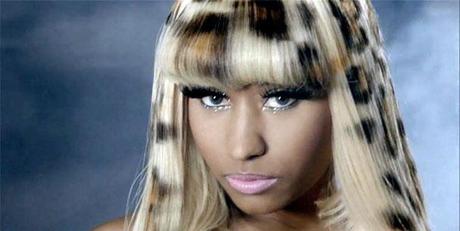 (source: mfr)
The Festive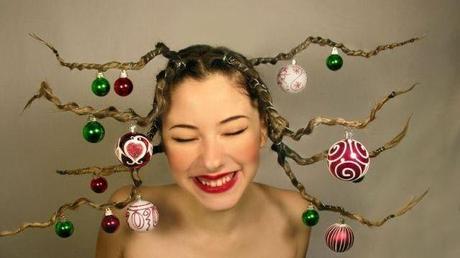 (source: TSGFG)
The Guitar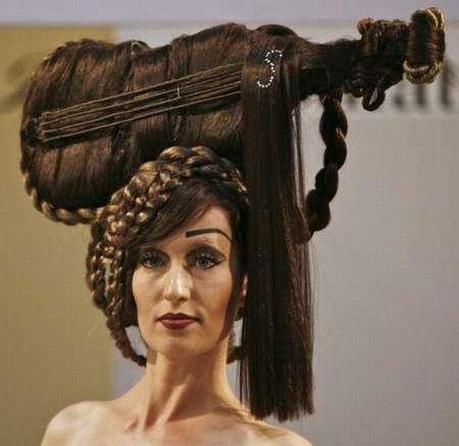 (source: Girls Talk Clothes)
The Square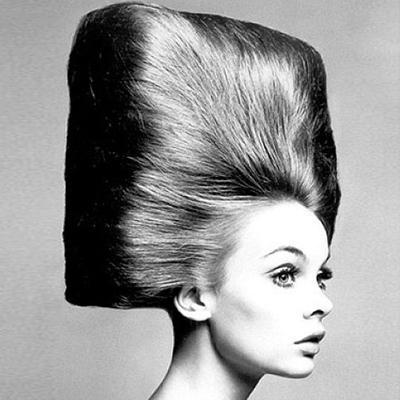 The Technicolour Dreamcoat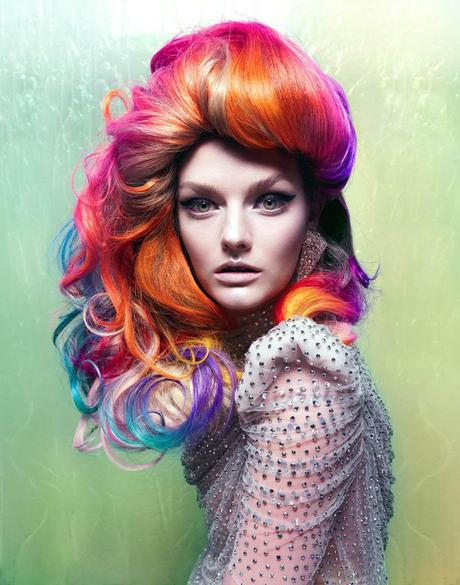 (source: rock n roll bride)
So who's on for some crazy new hair styles in 2013? Don't worry, we're just joking. Well, sort of….