ARJ Photography is a business which has grown out of passion and a love for photography, romance and fun. With some of the very best wedding photographers you can just tell they adore their work, and with photographer Adam Johnson you can see he loves every moment, every image he captures and shares.
Beautiful wedding photography: ARJ-Photography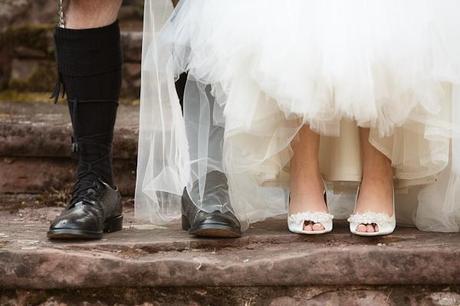 I recommend Adam Johnson because of those little bits of magic he captures in his wedding photography. The emotion, the sparkle, the precious moments you'll want to keep forever.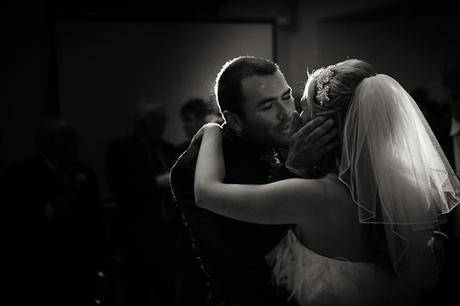 I don't think any other photographer has had as many pre-wedding shoots on the English Wedding blog! Adam wrote a passionate guest blog post all about why you should have an engagement shoot which went up on English Wedding next.
Romantic wedding photography
Liz & Jon's wedding is an all-time favourite of mine… beautifully romantic photographs of a gorgeous bride and groom.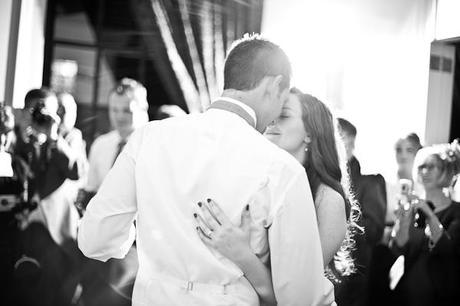 If you're looking for a Manchester wedding photographer who you can rely on to create beautiful images of your big day, and who will ensure you have fun being photographed, feel confident and look amazing – then get in touch with Adam Johnson.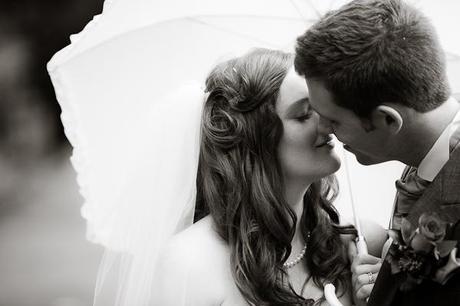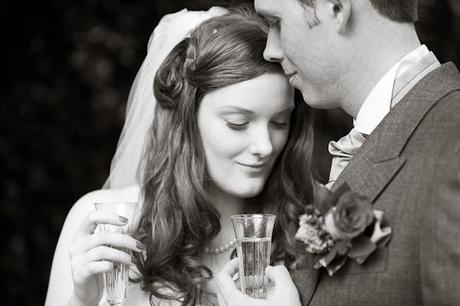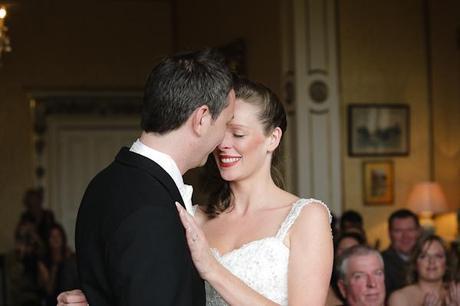 Gorgeous wedding details, beautifully photographed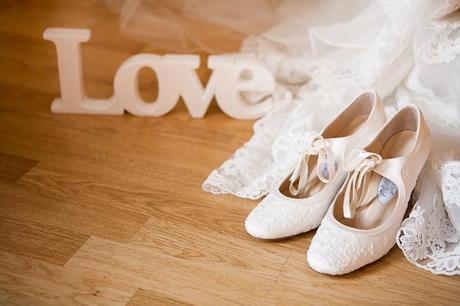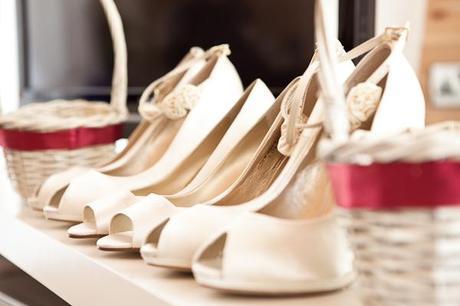 Wedding photographer Adam Johnson has covered prestigious Manchester and Cheshire wedding venues including Arley Hall in Cheshire, Cloud 23 at the Manchester Hilton, Rookery Hall in Cheshire, Soughton Hall in North Wales and Hilltop Country House in Cheshire.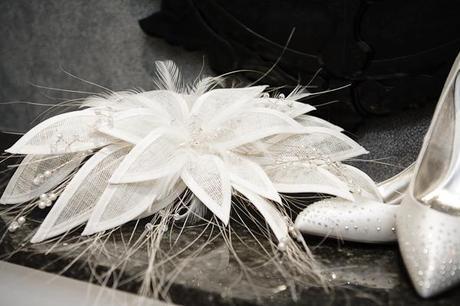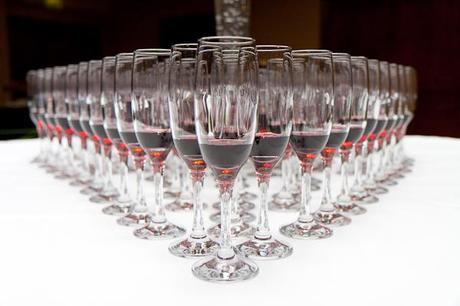 Adam has also photographed intimate and fun weddings and receptions at Oddfellows in Chester, The Cinnamon Club in Bowdon, Cheshire, Osteria Restaurant in Cheshire, Dunsley Hall in Birmingham and Cheshire's finest bijou wedding venue the Belle Epoque.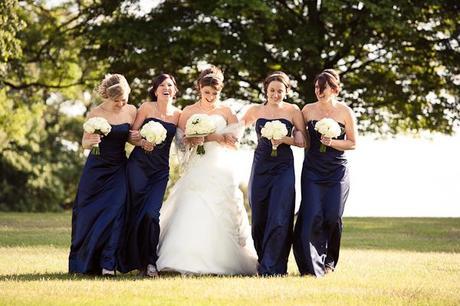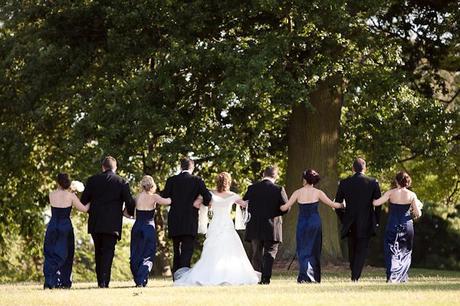 As with all the recommended suppliers on English Wedding blog, Adam Johnson is a wedding photographer I would recommend to my closest friends without hesitation. For great quality wedding and engagement photography from a full time Manchester and Cheshire wedding photographer – I recommend ARJ Photography.
See ARJ Photo's English Wedding Showcase Page
or visit Adam's official wedding photography website www.arj-photo.co.uk