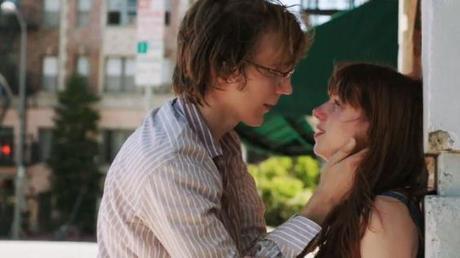 The directorial team behind 2006′s Little Miss Sunshine, Jonathan Dayton and Valerie Faris , are finally back with Ruby Sparks. Zoe Kazan wrote the script and stars as the film's title character. Ruby Sparks follows her real-life boyfriend, Paul Dano, who is a writer that has fallen in love with his new character. That character happens to be Ruby Sparks and his mind and story has made her come alive. No not in the sense of on the page, but really alive.
Is it magic? Is it pure love? While it does seem like a lighter version of Stranger Than Fiction, there might be something special here if the trailer is indicative of the final film.
Ruby Sparks hits theaters in limited release on July 25.
Did you enjoy this article? If so, we'd love to hear your thoughts in the comments below. It would be great if you subscribed to our RSS feed or signed up for email updates to get more goodness. There's lots more where this came from!