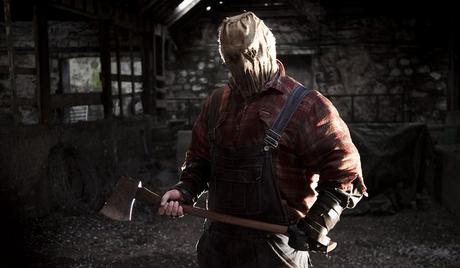 A suspense-filled new trailer has been released for the upcoming new 80's style slasher film "Redwood Massacre".
The movie follows a group of friends who visits the Redwood House, a murder site that's being haunted by an axe wielding maniac who hunts down these people one by one. Fans of Friday The 13th and My Bloody Valentine will certainly enjoy this gore-fest of a movie.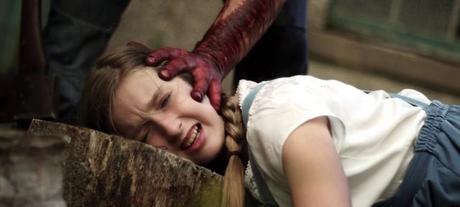 Synopsis : 
For five adventurous friends, visiting the legendary murder site of the Redwood House has all the hallmarks of being an exciting and thrilling camping weekend away. A popular site for revelers and party goers, each year on the exact date of the famous local family massacre, people from around the country head out to the site to have fun and scare each other. Events take a bloody turn for the worse when the innocent campers discover the Redwood legend is in fact a horrible bloody reality, which turns the unsuspecting victims into prey for a mysterious axe wielding maniac that has remained dormant for 20 years.

The Redwood Massacre hits DVD and VOD on July 7th. Enjoy the thrilling trailer after the break.