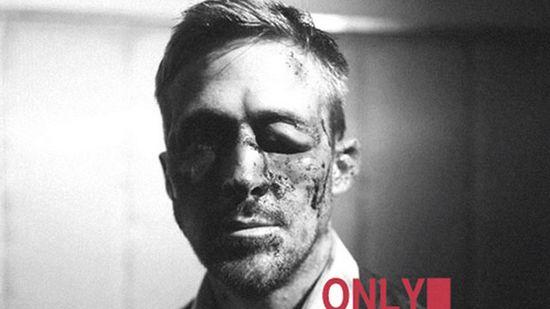 Only God Forgives is the upcoming crime thriller made by the same director, Nicolas Winding Refn who showed us the awesome side of Ryan Gosling in "Drive (2011)". Although, this one will be one hell of a bloody movie because Gosling becomes a gangster to show his most brutal side.
Story takes place in Thailand, where Julian (Gosling) runs a Muay Thai boxing club. That's only his front for the drug smuggling business. Apparently, during this time his brother gets killed and Julian's mother forces him to find the killer, who turns out to be a Police officer who act as all Judge and Jury by himself. These two will settle this in a Thai-boxing match. Story sounds freaking awesome, right?
Drive (2011) made its way to my all time favorites list because it's was just amazing. And, I'm sure Winding Refn won't let us down this time either. Need proof? Then check out the 'Red Band' trailer after the break.
Only God Forgives hits theaters world-wide on  July 19th.  
Email This
BlogThis!
Share to Twitter
Share to Facebook