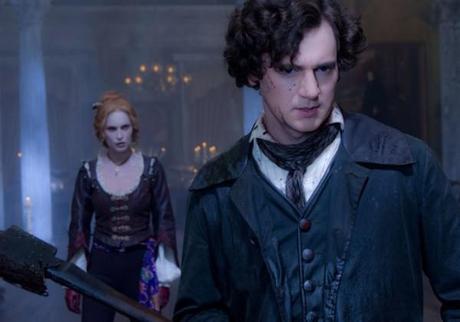 A new trailer for Timur Bekmambetov's Abraham Lincoln: Vampire Hunter had come online. The first trailer didn't show a lot of Lincoln, but there were a lot of Vampire deaths. From my first viewings of the trailer I wondered if this was going to be so bad that it'd be good or just plain bad. At least this trailer gives a face to the slaughter. It does have the chance of being something interesting if this trailer is anything to go by. The film stars Benjamin Walker, Dominic Cooper, Rufus Sewell, Anthony Mackie, and Mary Elizabeth Winstead.
Abraham Lincoln: Vampire Hunter opens in 3D on June 22nd.
Synopsis:
Abraham Lincoln: Vampire Hunter explores the secret life of our greatest President, and the untold story that shaped our nation. Visionary filmmakers Tim Burton and Timur Bekmambetov (director of Wanted) bring a fresh and visceral voice to the blood-thirsty lore of the vampire, imagining Lincoln as history's greatest hunter of the undead.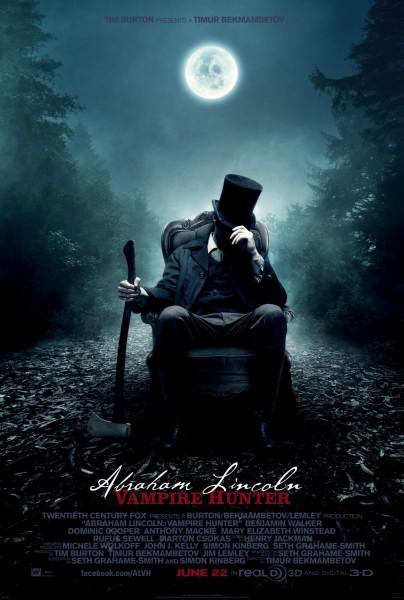 [Source: Collider]
Did you enjoy this article? If so, we'd love to hear your thoughts in the comments below. It would be great if you subscribed to our RSS feed or signed up for email updates to get more goodness. There's lots more where this came from!