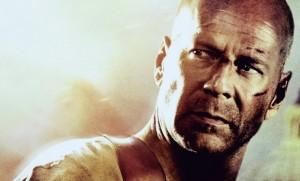 You might be wondering if we need another Die Hard film. You might even be wondering if Bruce Willis can still take this film franchise into interesting new places. Luckily, A Good Day to Die Hard looks to continue the success of the franchise and provide a capable and compelling action extravaganza. While it's a little much to imagine a lowly police officer being able to stand up with the some of the military's finest, it always makes for lots of explosions. This new trailer provides a look into the father/son relationship a little more, while showing off the new villain.
A Good Day To Die Hard is directed by John Moore and Stars Bruce Willis, Jai Courtney and Cole Hauser it is due for release on February the 14th in the US.
Synopsis: Iconoclastic, take-no-prisoners cop John McClane, for the first time, finds himself on foreign soil after traveling to Moscow to help his wayward son Jack–unaware that Jack is really a highly-trained CIA operative out to stop a nuclear weapons heist. With the Russian underworld in pursuit, and battling a countdown to war, the two McClanes discover that their opposing methods make them unstoppable heroes.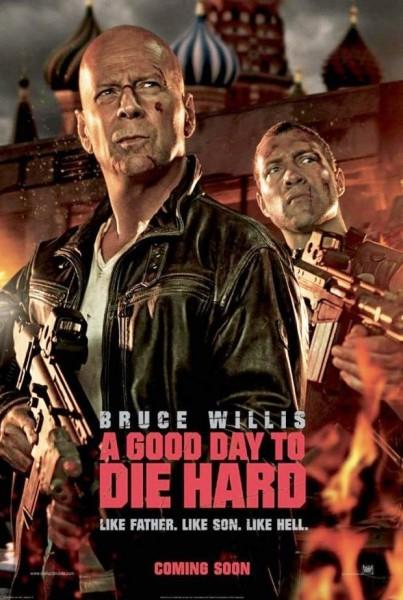 [Source: Filmoria]