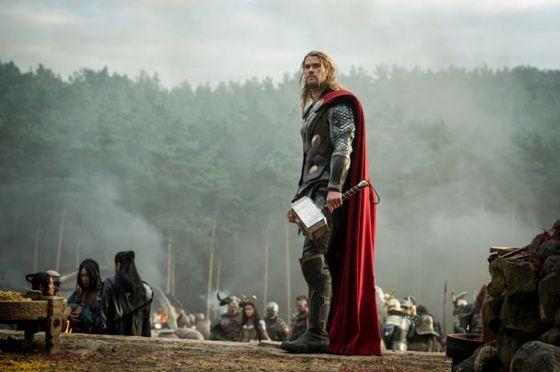 We have to wait a few more months to see the sequel to Chris Hemsworth's superhero movie, Thor: The Dark World as it's heading out to theaters on November 8. But, if you've been wondering who the villain is going to be in this film, you're in for a treat because we now have some photos that reveals the villain from Thor 2.
Yep, that the guy down there. The villain known as Malekith the Accursed played by our 9th Doctor from Doctor Who, Christopher Eccleston. You'll also see a photo of Malekith's henchmen known as Dark Elves.
Thor: The Dark World cast includes Chris Hemsworth, Natalie Portman, Tom Hiddleston, Christopher Eccleston, Ray Stevenson, Zachary Levi and gets directed by Alan Taylor.
Check out all the photos after the jump.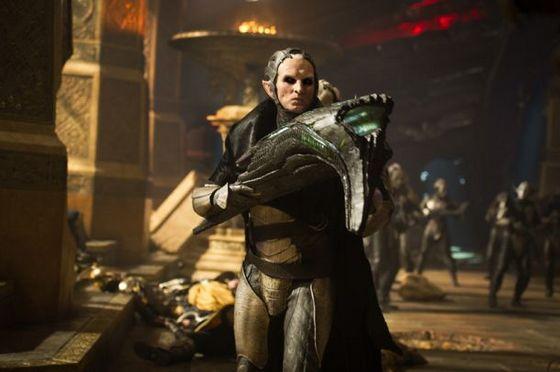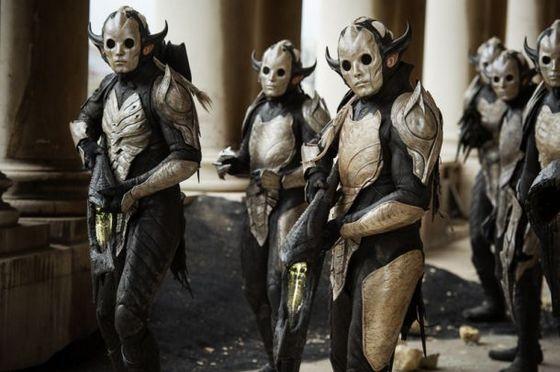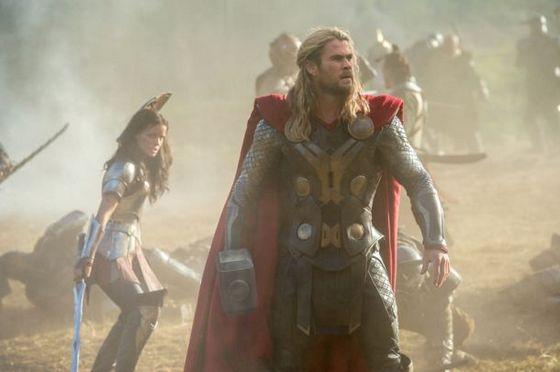 (Soruce: IGN Movies) 
Email This
BlogThis!
Share to Twitter
Share to Facebook