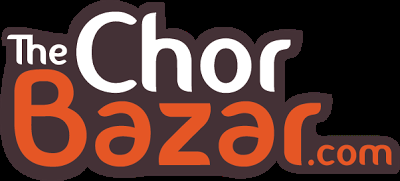 Have you ever visited "Chor Bizarre" restaurant in Noida? If yes, and if you liked the place then I am sure you would probably love TheChorBazar.com because it is also a collection of different items placed so neatly that you need a sharp eye to appreciate the difference.  I have been wanting to write about this online store for last couple of months when I came to know about items and the whole idea behind it. But something held me back, probably that "spiritual" push I get to write on any new store/online store. Today, I have geared up to tell you all about this online store in case you don't know.
I would not make it a lengthy post but a short and crisp one. In just want to focus on what you can get here and why this website is different from some other e-Commerce websites.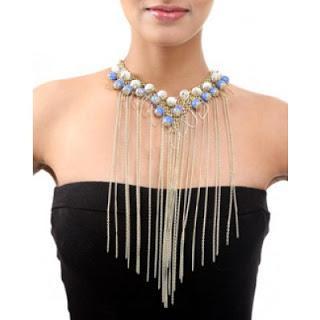 What would you like it?
The moment you open
TheChorBazar
, the first impression would be s-c-a-t-t-e-r-e-d, things are scattered. But wait, look closely, examine and you would start noticing each and every item with some kind of uniqueness. Some have the simplicity and some have this wild craziness in them. It has the variety of "quirky" (as they say "embrace the culture of no-so-easily-pleased") pieces in accessories, lifestyle, style and all the tid-bits you have been imagining. Nothing is too flashy but not too simple. even if it's simple, it is different, different from others.
After a while, you'd get the idea why it is "The Chor Bazar" and not anything else. I would have chosen the same name because it sounds fun and exciting. You will get Buddha here, and you will also get dream girl, Hema Malini - all re-created in a different mood.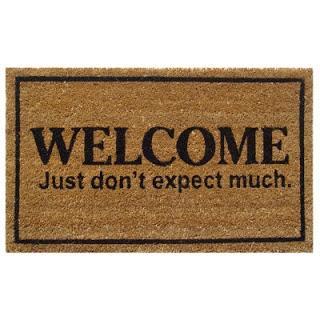 While you get some cheesy lines on door mats, you get some neat satchel bags here. You might want to buy a flying dove candle holder which looks very polished, you would dig into the ceramic pen holder which looks like directly imported from Mohanjodaro ruins (if they ever used pen holder, or pen...)
What you may not like?
...that items are not stocked and it is probably on first come and first serve basis. They might have more than one but once it is gone, it is gone. You are lucky if you get an out of stock item back. (TheChorBazar team might correct me here.)
The other thing that bugged me a little is that some items cost 3 times more than what we can get in market. For instance the wooden fruit basket apple, that I know I can get in Rs.300 to 400 in market but is priced almost double, and similarly a few items are priced way to high. 
I haven't bought from them yet, so I can't point a finger on their services. And I cannot deny the fact that regardless of being a little expensive the store is worth checking out. After all why online shopping is better and now a days most preferred shopping mode because you get too choose at the ease of your own home.
I am planning to buy something from TheChorBazar.com and I will share my experience soon.
Read about other
New Online Stores
(not "new" anymore :) ) that I covered here on Shopping, Style and Us.

  =====================================================
Disclaimer:
The product was bought by Shopping, Style and Us for review. To know more, please read my Disclosure Policy.