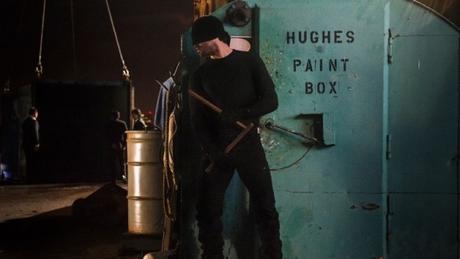 Meet Matt Murdock, Dr. Claire Temple, Foggy Nelson, the villain Kingpin and a few other characters in these images from upcoming Netflix exclusive series, Marvel's Daredevil.
After the disappointing TV approach with Agents of SHIELD and Agent Carter, Daredevil has to be really good, otherwise we are all going to lose hope for expecting a good show from Marvel. Although, given that the series is exclusive to an online streaming service, I wouldn't expect Marvel to invest a lot of money on Daredevil, which can effect the quality.
Marvel did mention that the series was planned as a "one large movie", although I'm not sure if that's a good or a bad thing.
Either way, we'll be able to find out ourselves in just a couple months when all episodes of Daredevil lands on Netflix on April 10th. In the mean time, enjoy these screen images from the series.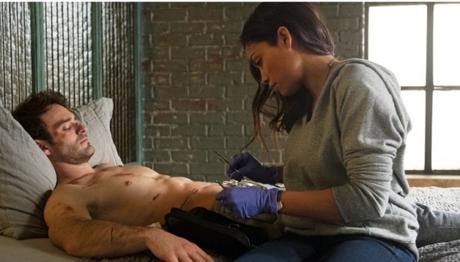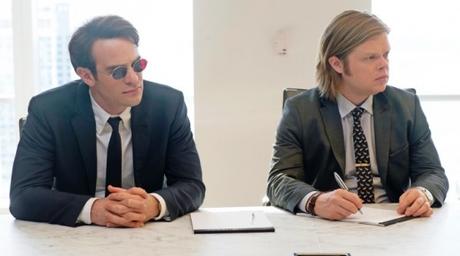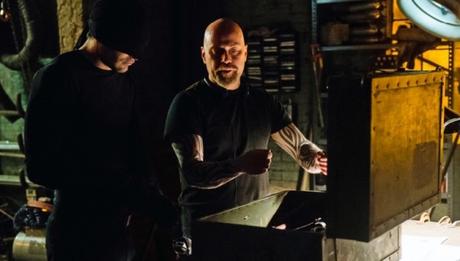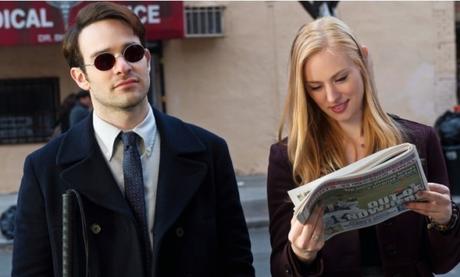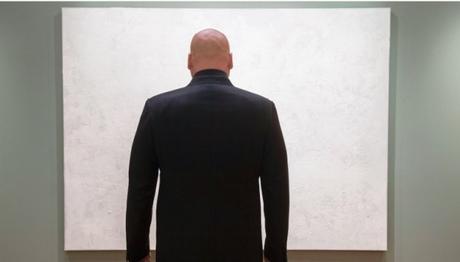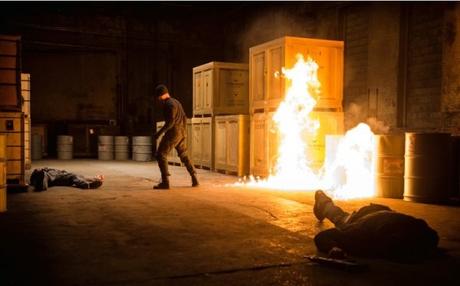 Check out the official poster showing a smirking Matt Murdock after the jump.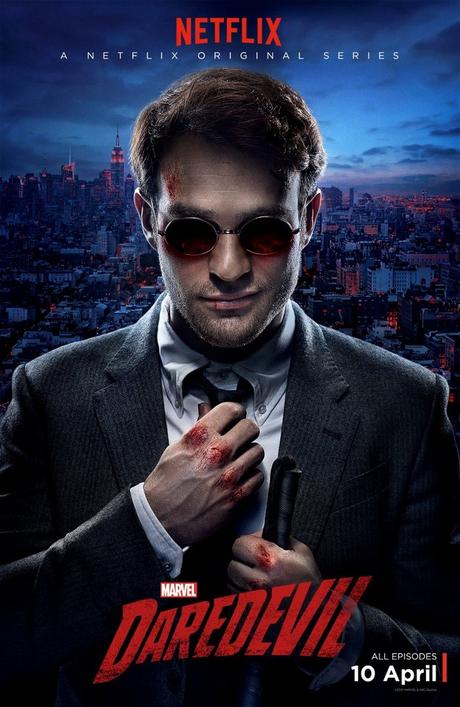 (Via: Collider )