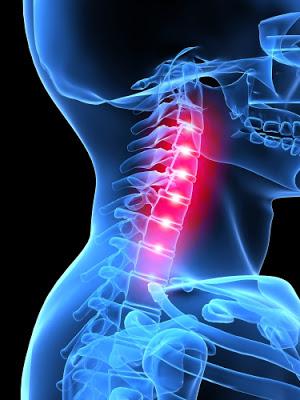 Source: More Than Physio 
Those who follow me on Twitter will already know my exciting news... I have been offered a graduate job for next year. For those of you who don't know I am graduating from Physiotherapy at the end of this year. In the position I have been offered I will be working predominantly in rehabilitation in a hospital setting seeing everything from neurological conditions such as Stroke to post- orthopedic surgery patients. I will also be doing some coverage in the medical wards with cardiac and general medical patients. All in all it is exactly the type of job I wanted so I am very happy. The position I have accepted is in another state so a move will on the cards later in the year.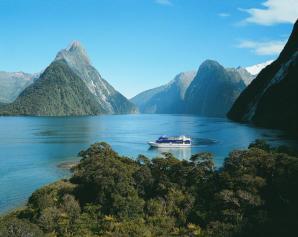 Source: Reef and Outback Tours
The second piece of news is now I know I have a job lined up I have booked a holiday as a means of celebrating my graduation and winding down after 4 years of study. I think I will also appreciate the time to relax and enjoy myself before the stress of next year begins. We will be traveling to Hobart, Tasmania first then spending 14 days traveling around New Zealand going to Wellington, Auckland, Dunedin and Queenstown and a few other smaller places. This is my first trip to New Zealand I am looking forward to trying bungee jumping and doing some walking/hiking as I've heard the landscapes are beautiful for hiking. 
If you have traveled through New Zealand I would love to hear what your favorite places were and whether you have any recommendations of places to go or things to see or do. Leave a comment below.