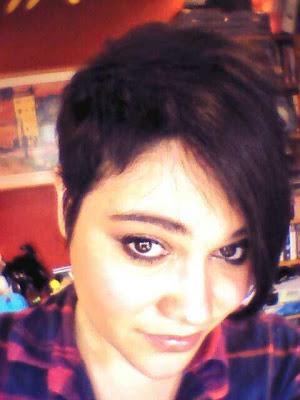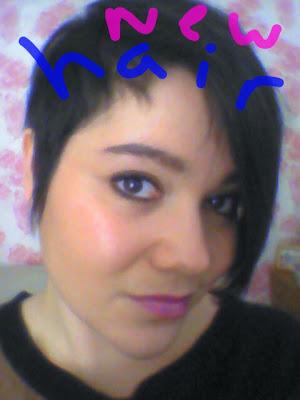 So yeh...I had a bit of a hair cut.
I decided a while ago that I fancied a complete change after having Elijah. I've lost about one and a half stone so far (love Weight Watchers) and I still have another one and a half to go, but I finally felt that my face had slimmed down enough to go for the chop!
I hadn't planned on going as short as I did, but when I got to the salon on Saturday, I talked to my stylist about what I was thinking and she...and a few other stylists at the salon...convinced me to do it.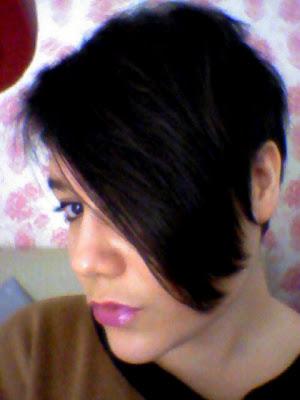 I got both sides textured and cut super short - about an inch and half long, and then she left the middle section of my hair longer, so I can flip it over, make it wavy or make it into a mohawk...my personal favouite!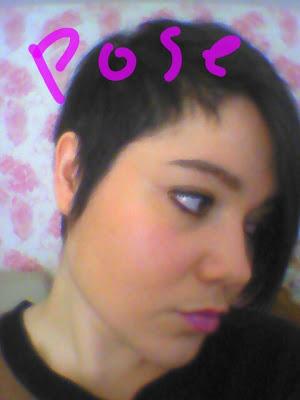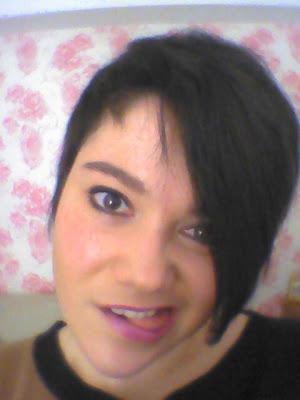 It's taken me a few days to get used to it, but I can now say, I love it. It's so much fun to try a new style and, although my ears and neck are freezing, I really do love it and I think this will be a style that sticks...for a few months at least.
If you like this new do, I had it done at Hair on Broadway in Stanmore, North London...ask for Christina, she's amazing!
What do you think of my new do? Too short or just right? x