New Fruit Pots from Crosse & Blackwell 4Kids
October 9, 2013, admin, Food, Reviews, , 1
Review of New Crosse & Blackwell 4Kids Jelly Fruit Pots
A little while ago we were sent some new Fruit Pots from Crosse & Blackwell 4Kids.  Crosse & Blackwell have teamed up with Disney to launch these new deserts which contain fruit pieces in jelly.
The pots are available in six flavour combinations, each with a different Toy Story character on the packet:
Buzz Lightyear – Mixed Fruit in Strawberry Jelly
Woody – Apple Pieces in Raspberry Jelly
Jessie – Peach Pieces in Strawberry Jelly
Little Green Man – Mandarin Segments in Mandarin Jelly
Bullseye – Pineapple Pieces in Pineapple Jelly
Rex – Peach Pieces in Peach Jelly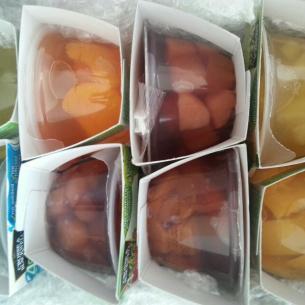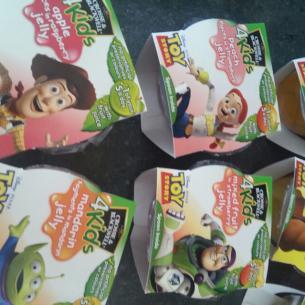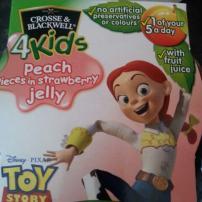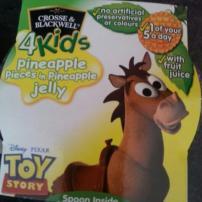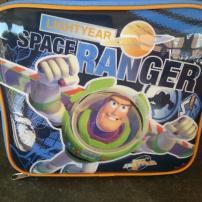 Each fruit pot contains real fruit juice and no added sugar or sweeteners or artificial colours or preservatives.
Each pot also comes with a spoon attached to the lid which is great for me as I often forget to put a spoon in with Little Mr A's lunch!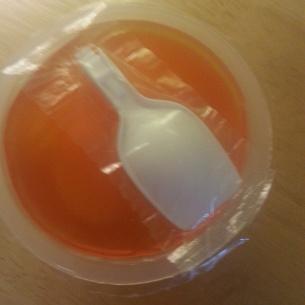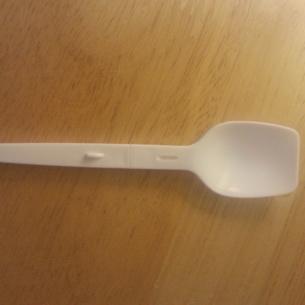 Little Mr A really enjoyed the jellies, however, did find them quite large and hasn't actually managed to finish a pot yet!  Both Big Mr A and myself have also tried them and thought they were very tasty and full of fruity flavour.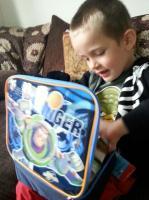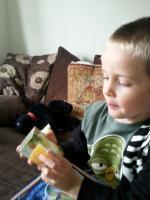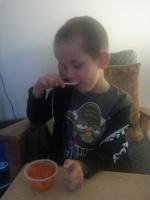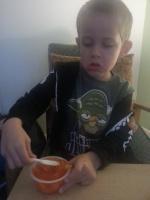 Because they don't need refrigerating, they are ideal for lunchboxes and picnics, particularly with all of this warm weather we are still having!
The pots are currently on sale in ASDA priced at 65p each (although I did actually see them on offer whilst shopping last week).  I think this is a fair price for the amount you get in a pot, however, I wouldn't buy these regularly until Little Mr A can manage a whole pot, more as an occasional treat when he fancies something different to yoghurt.
As well as the Toy Story Fruit Pots, we were also sent the new Monster's University jelly pots.  There are a choice of two pots available:
Sulley – Blackcurrant flavour
Mike – Apple flavour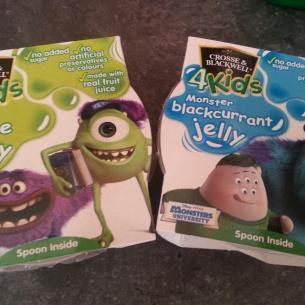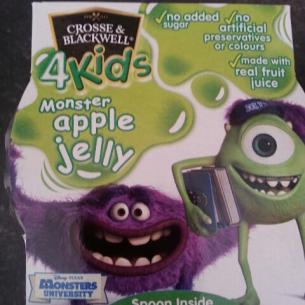 As with the Toy Story Fruit Pots, the jellies contain real fruit juice with no added sugar, artificial colours or preservatives and again both come with their own spoons attached.
Little Mr A enjoyed these jellies too and again, they were full of flavour.  He did find there to be too much jelly in these pots too and can't finish a whole one!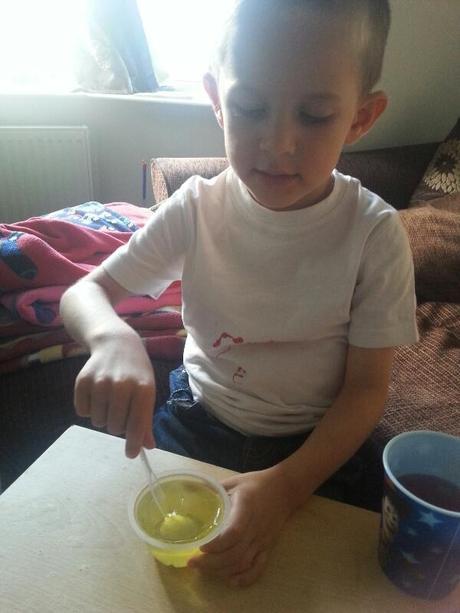 The jelly pots are priced slightly cheaper than the fruit pots, at 59p each which I think is great value for money and certainly in line with other products of this nature.
I would certainly recommend these new fruit pots and jelly pots to anyone with children who enjoy jelly and Disney!
Disclaimer – For the purpose of this review we were sent the jellies mentioned above together with a Toy Story lunchbox.  All opinions are honest and my own and all photographs were taken by me and are not to be used without my permission.