Hey guys, I have a new favorite blusher to show you today.
I've seen cosmetics from
New <id Cosmetics
before, but have never got to try them before. I was quite excited when I saw the
i - blossom, Cheek Stamper
product. How cool is it that you can stamp on blusher. I got far to excited about this one.
To me New <id Cosmetics are fun and inventive, and this is exactly how I saw this product.
I've got the i - blossom, Cheek Stamper in the Petal shade.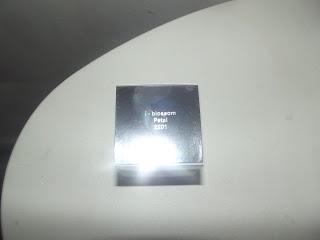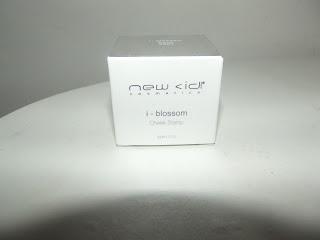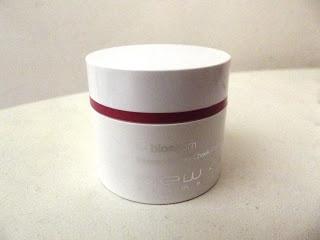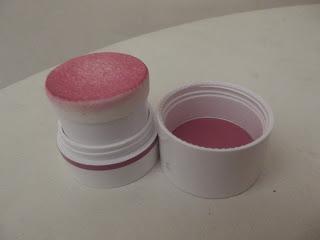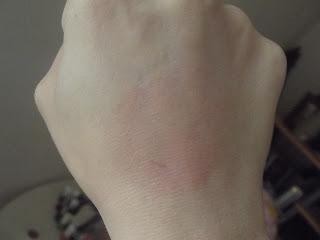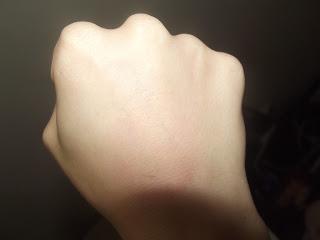 Packaging: 
I love the white and silver packaging. I think it makes it look really unique. The actual cheek stamper is really cute and definitely stands out.
The stamper is also really easy to you and it is compact.
Colour:
The color of this cheek stamper is Petal, it is a gorgeous dark pink color. Although it is dark, it applies a lot lighter and definitely gives a more natural look than expected.
Formula:
It is a pressed power. It is nicely pigmented, but does need a little build up.
Thoughts:
I'm in love. I think it is so cute use, super simple and you don't need a brush to apply. The only thing I do is blend out a little with my fingers, so not to have a circle on my face. I love the colour, and I actually really want to try the shade Rose as it's a brighter pink.
Where to buy?
You can buy it directly on the New <id Cosmetics
website
, where they also ship internationally.
Cost:
It costs
£18.50
*, which I think is a great price for a unique product that looks really good on as well.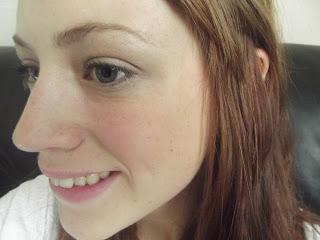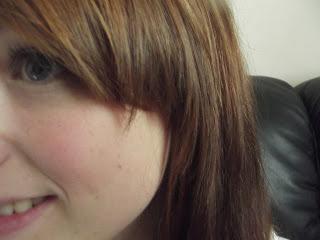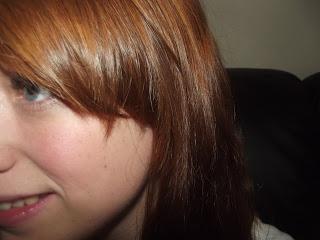 Taken with flash
And here it is on. I really love the color and the look it gives my cheeks.
What do you guys think?
Thank you for reading :).