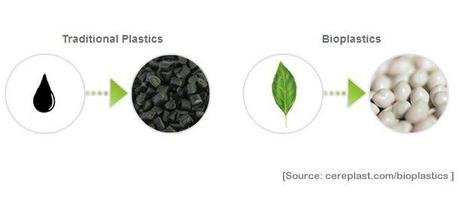 The winner for the Cereplast "Bioplastics Symbol" Design contest was  announced last week. Cereplast, is a leading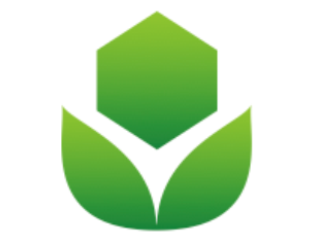 manufacturer of compostable and biodegradable plant based plastic materials held the contest in order to find a new symbol to represent bioplastics and  was inspired by the 1970 contest that was used to produce the now famous image we all know (the three green arrows) as the emblem of recycling.
 The new bioplastics symbol is an abstract green plant that will be used on packaging o denote any plastics that were made without using petroleum products. It was designed by Laura Howard, a graphic design student from the University of Louisville. She recieved $25,000 for her wining design. Her design was chosen from more than 1500 other designs through a combination of public votes and a panel of judges.
Bioplastics are made from renewable sources like potatoes, corn, wheat, tapioca, sugar and algae and can be returned to the earth through composting or by biodegrading.

By contrast, regular plastic, even though some types are recyclable, often ends up as intractable pollution, such as the spinning plastic gyre  known as the "Garbage Patch" in the Pacific Ocean.
[sources: greenrightnow.com & latimes.com image: Laura Howard]