Today I am posting a review on Neesh perfume. We all have different choices when it comes to perfumes. There are so many options available in the market , some are at a budget and some are over priced. Personally, I love wearing a mist or perfume anywhere and at anytime. Its like a must have in my handbag. I am planning to do what's in my handbag post for you all soon and I am quite excited about it. So lets start the review.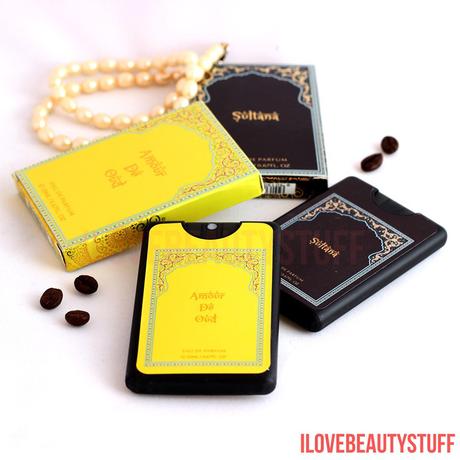 Since the genesis, NEESH has defined style and crafted jewellery of notable rarity and beauty. NEESH's passion and distinctive style has created the most fabulous jewellery and amazingly smelling well perfumes in the world. We are a place where the story of our brand and its grand evolution will be told by our marvelous designs and prolific perfumes. Come and explore Neesh's heritage collection to matters of the heart.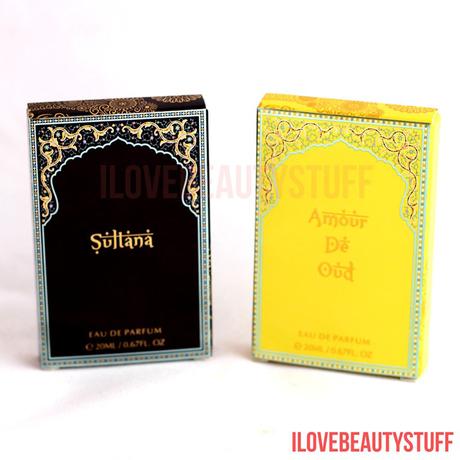 Price: Rs 340
My Review on Neesh Perfumes:
Neesh perfumes are one of a kind perfumes because they are cheap but contain very high quality fragrances. They have different types for men and women. The packaging is so damn amazing and cute. These pikpacks can even fit in the pocket and that is so cool.
I got two of them for the review
The first one is Amour De Oud which has a mixture of French Rose , White Lily and Mimosa.It has a woody kind of fragrance.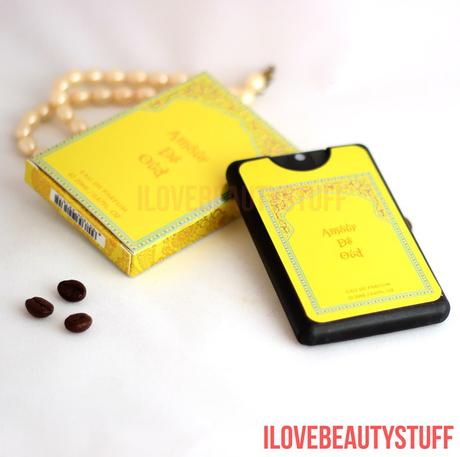 The second one is Sultana which gives a warm fragrance of amber and tea rose which is amazing and aromatic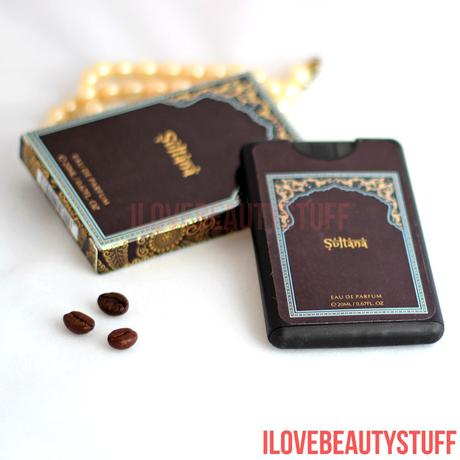 In all , I really like their perfumes as they are affordable and are of high quality. They claim that it lasts up to 12 hours but mine lasted for a few hours. The best part is each spray costs less than Rs 1. They fit in the pocket and so are travel friendly. You can check all the details here on their website.
So comment below and let us know if you have ever tried their perfumes ??
Tags: bblog, bblogger, beauty, beauty blog, beauty blogger, beautyblog, ilovebeautystuff, neesh, neesh perfume online price, neesh perfumes, neesh perfumes online, neesh world