With a few exceptions (down trees, limbs, debris, power outages and a little flooding), most of us in the DC area weathered Sandy pretty well.  My thoughts are with my friends and family in the New York and New Jersey areas hardest hit by the storm.  I know this is a difficult time for all of you. Our pre-storm prep of tying down our deck furniture and bringing things into the garage gave me some peace of mind. Due to my job, I didn't even get a day off to do fun crafts or projects. On Monday night I took some Me time and did a mani and read a fashion magazine. Sparkle was in order due to the dreary weather.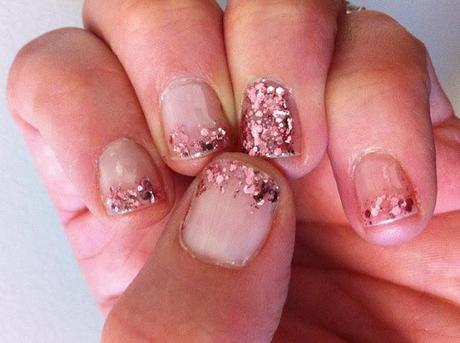 I decided on a sparkly french mani.  I used one coat of essie ballet slippers as my base and then added essie luxeffects in a cut above for the tips and accent nail. I finished with two coats of top coat.  I used Revlon Colorstay base coat and top coat.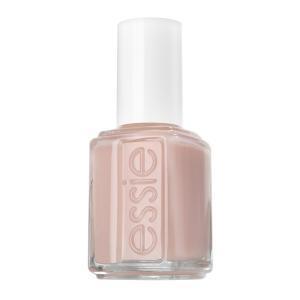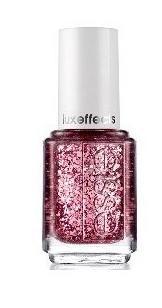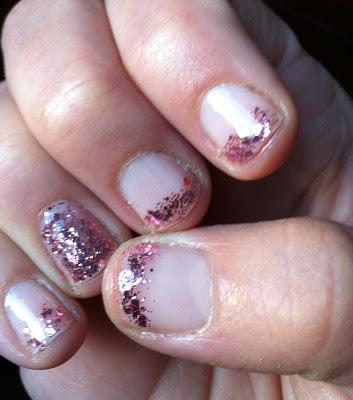 I love the sheer pink, almost bare nails with the sparkly pink tips.  The accent nail is just an added bonus. This mani definitely brightened my day and it was so easy to do.  No taping required. The jagged edge of the glitter gives it a pretty randomness.
If you were affected by Sandy, what did you do to make yourself smile?