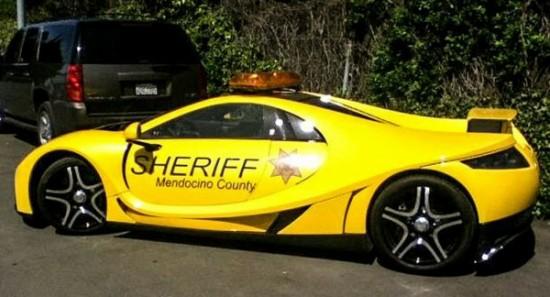 Gamers already know that EA's most successful racing game series, Need For Speed is getting its' own movie very soon. Film is currently in development with a huge cast including Aaron Paul, Dominic Cooper, Imogen Poots, Kid Cudi, Ramon Rodriguez, Rami Malik, Harrison Gilbertson, and Michael Keaton.
Folks over at
Car Scoops
have managed to get their hands on some set photos from the movie, which seems to have revealed some pretty awesome super cars. Check them all out after the break.
Oh, and the 'Need For Speed' movie is set to hit theaters on March 14, 2014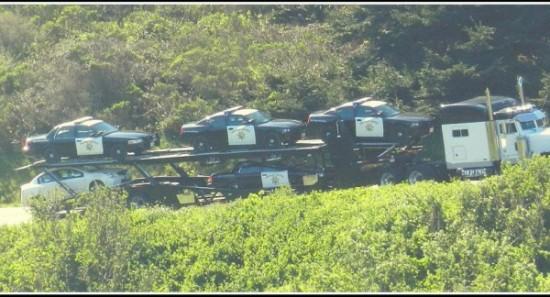 That's a lot of cop cars.. We'll be seeing some awesome chasing scenes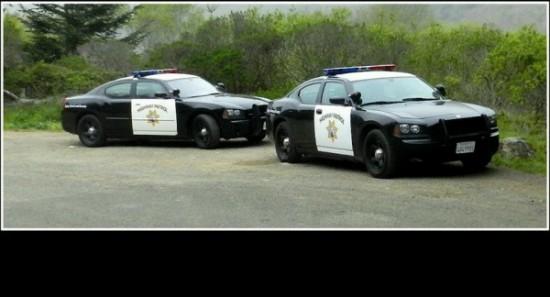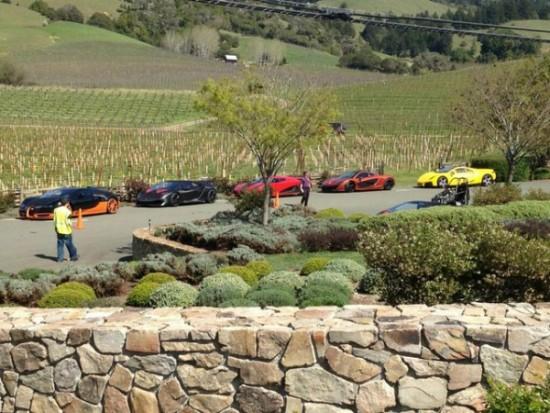 Lamborghini, McLaren's whoaa...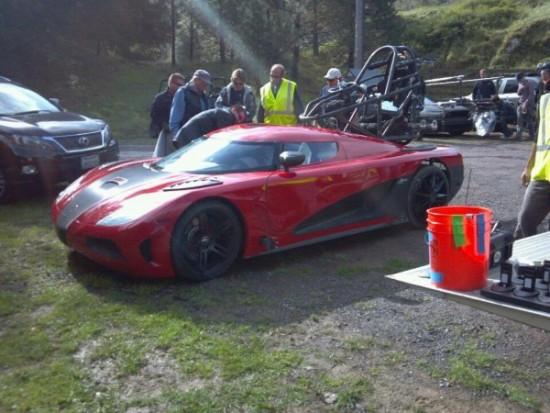 What the hell is that on the back of this car?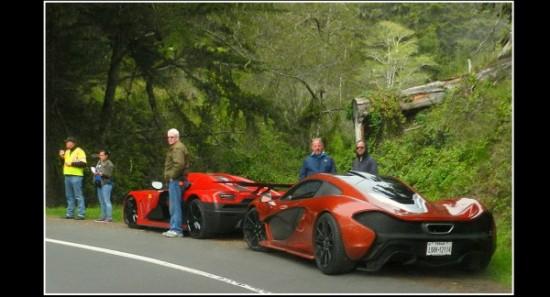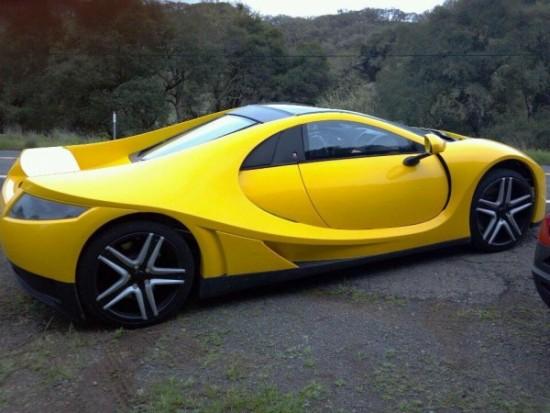 (Via:
Collider
)
Email This
BlogThis!
Share to Twitter
Share to Facebook