Release date:2010
Genre: Arcade / Racing (Cars) / 3D
Developer: Criterion Games
Distributor: Electronic Arts
Game version: v1.05
Need for Speed Hot Pursuit has been developed by Criterion Games, a well-known developer of the popular racing series Burnout. The acknowledged innovators alter the basis of the customary genre and introduce a project of a game that provides the opportunity to cooperate for the gamers. It becomes possible not only to compete with other gamers via the internet but also to accomplish the missions of your allies. The basis of Need for Speed hot pursuit is the batch of the web modes that are empowered by the Need for Speed Autolog system which allows the gamers communicate, compete and compare their achievements. The extraordinary cars and the adrenaline of racing are the most precise characteristics of Need for Speed Hot Pursuit. You will enjoy this best racing simulator ever for sure. Now it is possible to play along the police officers. The wide range of police cars is introduced as well.

System requirements:
OS: Windows XP (SP3) / Vista / 7;
CPU: Intel Core 2 Duo (1,8 GHz) or AMD Athlon X2 64 (2.4 GHz);
Memory resources: 1,5 GB (for XP) / 2 GB (for Vista / 7);
Video: 256 MB memory, compatible with DirectX 9.0c, with support for Shader 3.0;
Video cards: ATI Radeon series X1950, HD 2000/3000/4000/5000; NVIDIA GeForce 7 series (7600 or higher) / 8/9/100/200.
Hard disk drive space: 8 GB;
Sound unit: compatible with DirectX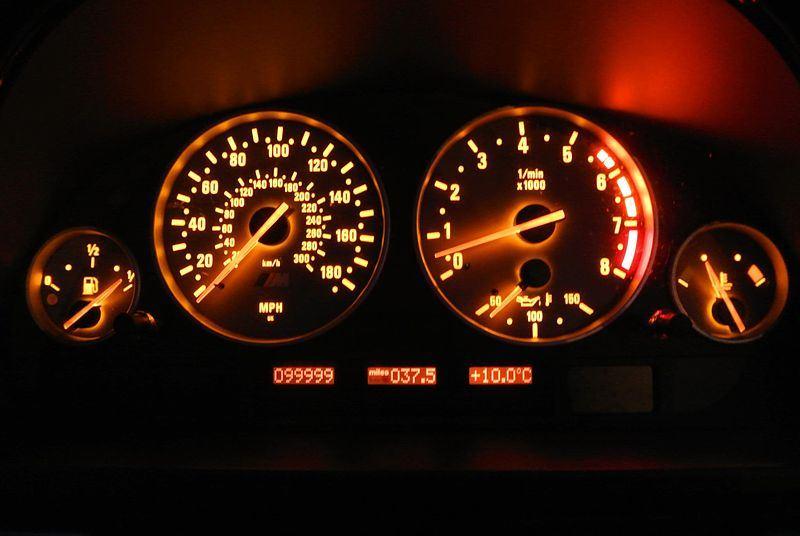 The process of installation is extremely easy. All you need to do is to run the installation file which is called setup.exe. Follow the clear instructions and install the game onto your computer. Now run the original file and you mat start gaming immediately. However to optimize the work of your computer it is recommended to reboot it after the installation process finishes.