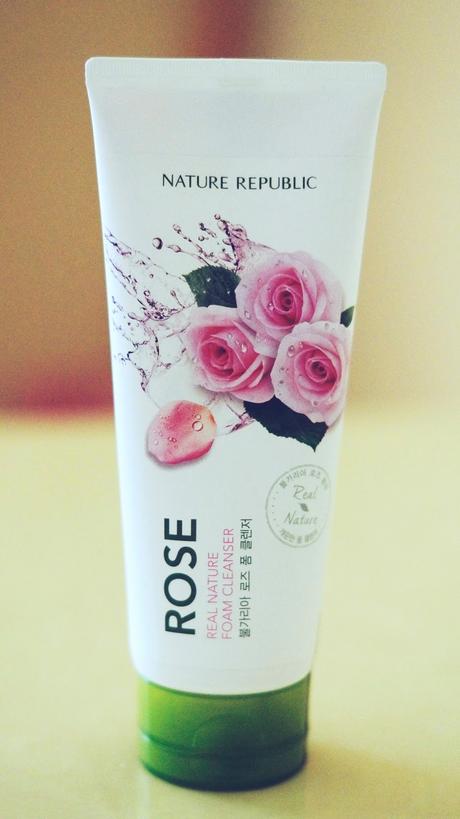 Cleansing for me is very important. I remember being a child and using a regular soap to wash my face. Not the worst but not the best experience either. Now I prefer nice foaming cleansers and Nature Republic Rose Foam Cleanser is one of them.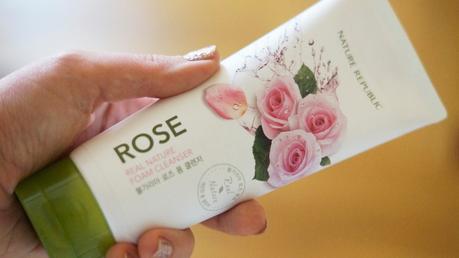 It's soft and delicate but also makes your skin almost squeaky clean. Ideal for a bit of a neatfreak like me. Not drying but can't say it's moisturizing either. The cleanser smells lovely, fresh, roses are definitely there too. Morning and evening - works great. I don't recommend taking make up off with it but it's perfect for everything else.
Умывальников начальник и мочалок командир, это я. Просто не могу жить без баночек и тюбиков, содержимое которых пенится и благоухает! Отличное средство для умывания. Макияж, правда, не смывает, но для этого есть другие средства. Советую попробовать в первую очередь людям с жирной кожей. После этого средства она будет свежей и матовой, но не стянутой. Новая любовь!