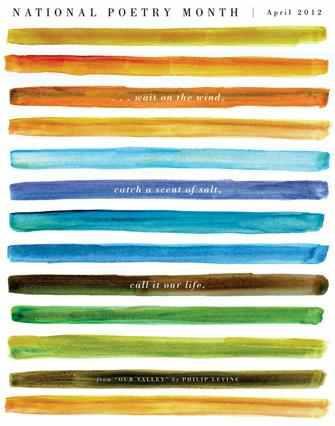 His dark tousled hair
fell lightly over his tan shoulders
not too long
and not too short
but just right for a
latin lover.
He flashed a pearly white smile
and winked his dark chestnut-colored eye
and she swooned.
She reached out her hand
touching his.
He grabbed a hold of her tightly
kissing her with the passion
she had always dreamed of.
They fell into each others arms
on the sandy beach
not too fast
and not too slow
but just right for a
latin lover.
She laid cuddled beside him
it was just like a dream
he told her te quiero
her body wanted to scream.
She opened her eyes
searched through the night
her lover was gone
he was not in her sight.
She wanted to cry
about this horrible nightmare
but instead she looked up at the stars
and waited for her
latin lover.

Don't forget to visit, share, and comment on these following poets pages as well:
Sweepy Jean Explores the (Webby) World
Lyric Fire
AscendingTheHills
142 BooksSulekha Rawat: Memoirs
To create…
memoirs of a homemaker
One Time Pad
Thoughts Of Beauty In The Stillness Of Dawn…
EllieBloo
Chris Galvin
Poetry, Prose, Art and other Creative Things
Stephen Kellogg's Blog
Turning Paige