August 20, 2013, admin, Books, Reviews, , 0
A book review of Nanny Fox written by Georgie Adams
A little while ago we were sent Nanny Fox to read and review.
Written by Georgie Adams and illustrated by Selina Young this is a really lovely story about Arnold Fox who loves chickens, but not to eat, as friends!  Arnold loves chickens so much he decides to leave his fox family behind to live at the farm and become a nanny to Mrs Buff Orpington's six chicks.  When his brother and sister come hunting one night it is down to Arnold to protect them!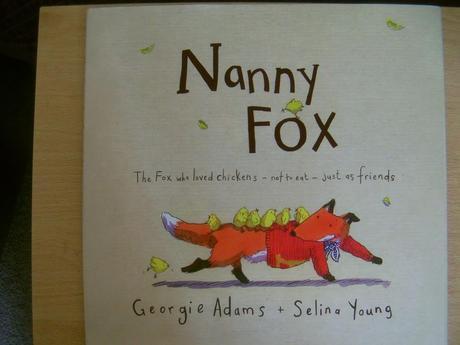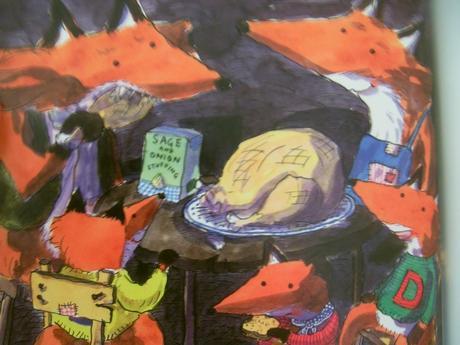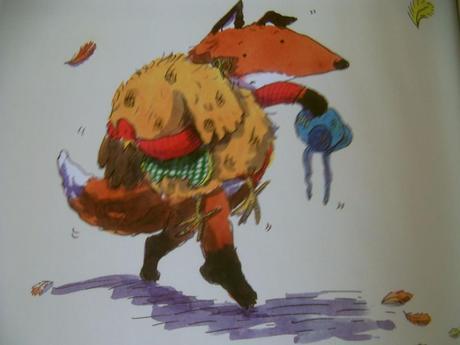 This is a really lovely, well written, book with a great story that I love reading to Little Mr A particularly as a bedtime story.  Little Mr A also really enjoyed the book and loved the illustrations.  He really got into the story and loved the idea of a fox looking after some chicks!
I feel the book is the perfect length for a bedtime story and I would highly recommend it to anyone with young children!
Disclaimer – For the purpose of this review we were sent the book free of charge.  All opinions are honest and my own and all photographs were taken by me and are not to be used without my permission.