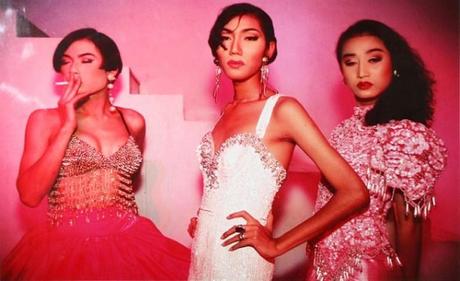 "I certainly think that my work comes from a humanistic vision of the world, rather than some kind of manipulative, theoretical version of art. It's about the people and places I love, and that haunt me." - Nan Goldin 
Goldins large catalog of photographic diaries document the intimacy and affection she has for her subjects, some of which are friends or lovers. They each have a story which is told truthfully and give a sense of sexuality and glamour without being voyeuristic or sentimental.
These are the people with which she shares the same pleasures and pains, as though they are snapshots from a personal photo album. It is a story of hard-living, love, survival and living on the edge.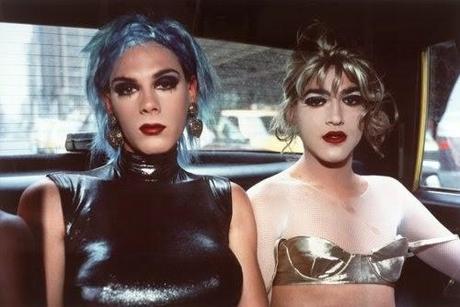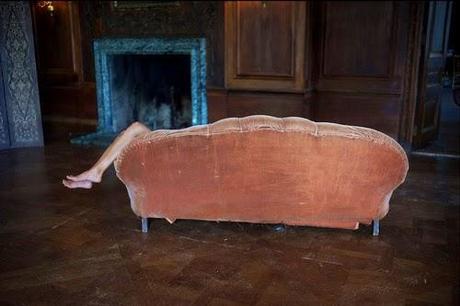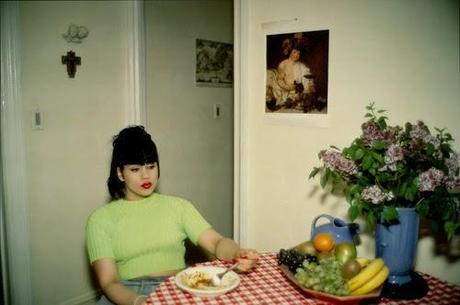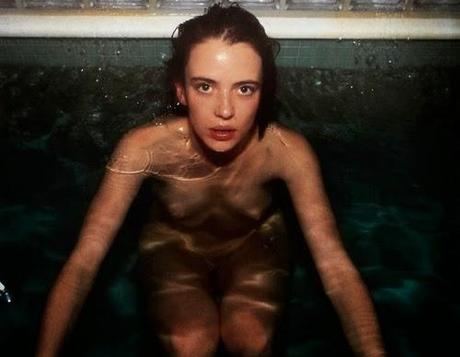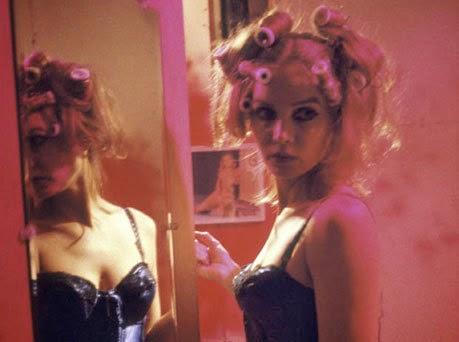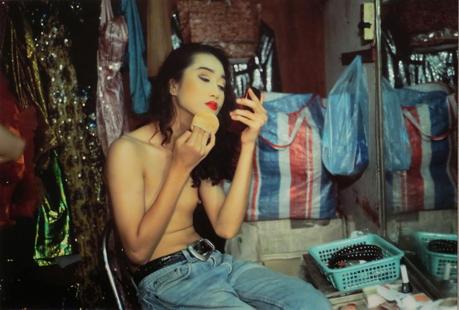 All images by Nan Goldin