Hey guys, I have a nail polish post for you guys today. Effects for the nails are everywhere at the minute, and there are so many innovative designs coming out. I really think Nails Inc have been hitting the nail on the head with them. They have brought out so many great nail effects over the last year, the sprinkles, leather effect, concrete effect and I have to say the latest one could be my favorite. The new effect from Nails Inc is the Feather Effect. I haven't seen this from any other brands, it's so unique and a gorgeous look on the nails.
The Feather Effect, from Nails Inc, that I have to show you is Edinburgh. It is a gorgeous multi layer of pastel blues and oranges thin short strips. It layers perfectly to create the "feather effect".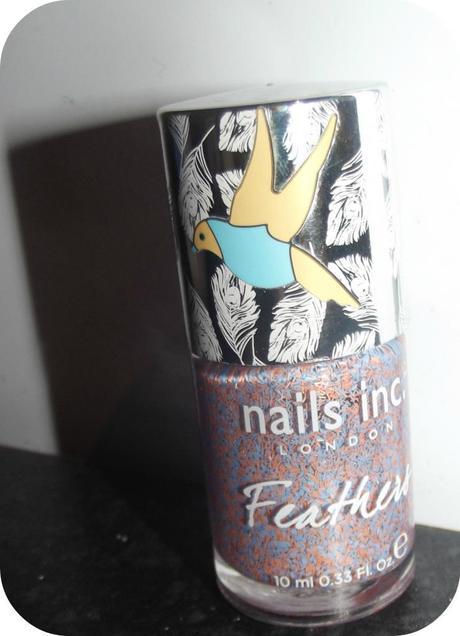 I adore the bottle design, with the beautiful feathers and bird on the cap. Each of the different shades have different coloured birds.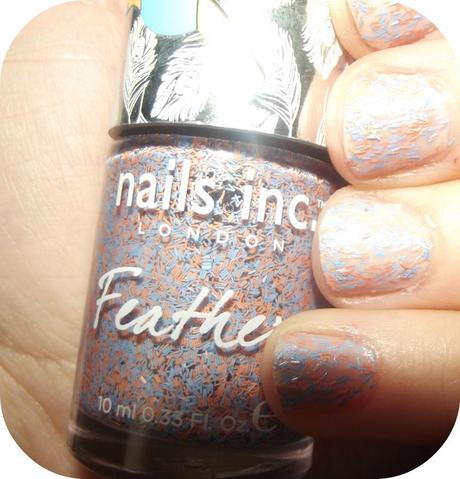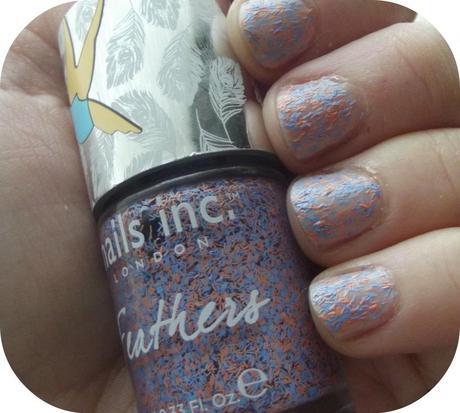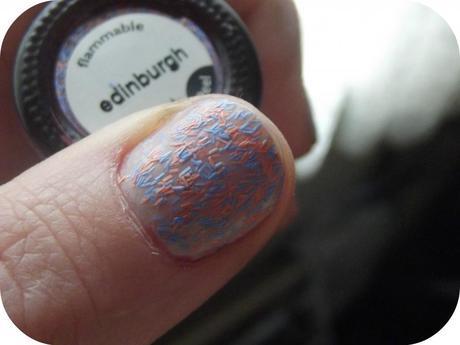 These pictures show one coat of Edinburgh on top of Nails Inc Colville Mews. I love this effect I'm not sure if I prefer it on top of a color or on it's own.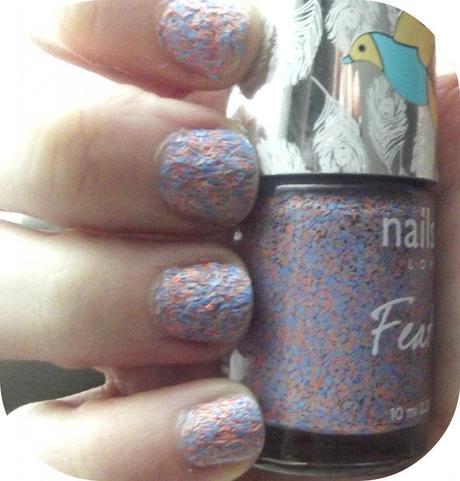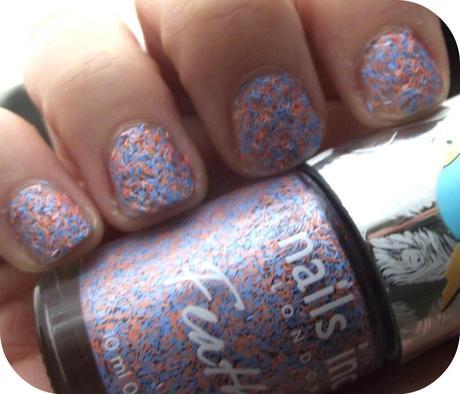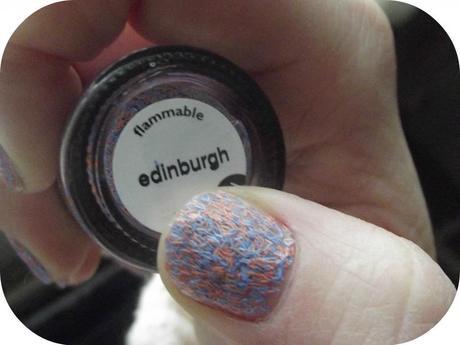 These pictures show the Feather Effect on it's own. I have used 3 coats of Edinburgh on it's own for this look. I really do love it.
Overall, this is definitely one of my favorite nail polishes from Nails Inc, along with the Sprinkles effect. They create such a unique look on your nails.
You can get Nails Inc Feather Effects for just £11 on the Nails Inc Website, which I think is super good as their regular nail polishes retail at £11. You can get the Feather Effect in Edinburgh* here, or look at the other 3 available from this range here.
I really do recommend trying these out, they are definitely unique on the market and they are so worth it.
Have you tried them? Which is your favourite?
Natalie

Roseanne

<3