Sent for Review
Good morning lovelies!! I trust that you are all enjoying the Valentine's weekend? I had completely forgotten that it was Valentine's Day on Friday (you can't blame a single for not remembering that, can you?) and happily painted my nails black on Thursday night. Everyone must have thought I was super anti-Valentine but I swear I am totally neutral on this. I'm blaming Jayo for my sudden urge to wear black. We were having dinner one night when she told me she once wore black nails to work and I was just itching to try the same and see what response I get from my boss. Well, he didn't say anything - I wasn't sure if he had noticed in the first place. Next on my to-try list? Chrome nails ;)
After two days of black, I needed something really bright for a change so I trawled through my to-swatch pile and found these two pretties from NailNation 3000: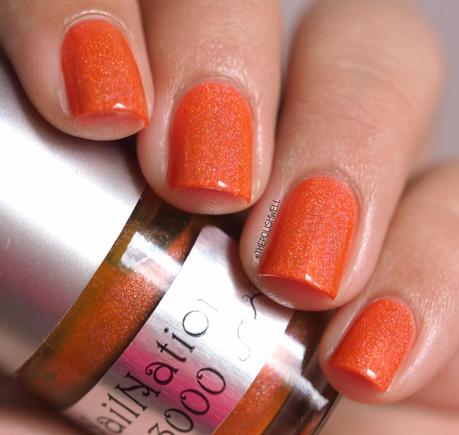 Awesome Sauce. 3 thin coats.
A brilliant orange holo with a tinge of coral. It looks like a dirty orange in the bottle but I was pleasantly surprised to see that it was such a saturated and vivid hue of orange on the nails. With the sun in Singapore, I just need a hat on my head, some margarita in my hand and sand in my toes for it to be a perfect Sunday!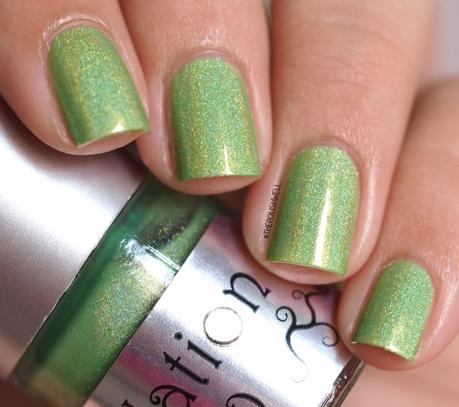 Glow Worm. 3 thin coats
A lime green holo with a beautiful golden sheen. The holo effect is stronger on this one. I don't usually reach for light greens but this is making me think twice.
Application for these two colours are great and no special base coat is needed. The formula was thin but not runny and applies easily over the nail.
So what do you think of these two colours? What are your favorite NailNation 3000 colours?
NailNation 3000 polishes are available on their website or through stockists like Dazzled (p.s. do you know that Dazzled is now offering a subscription box for all holo lovers? Check out this post for more information!). For more information and updates on NailNation 3000, you may wish to follow My Ten Friends on Facebook and Twitter.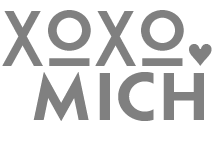 **Products were provided for our honest review. Please see our disclosure policy for more information.**