I love trying new skin care brands, as I love finding what works for my skin. I have tried the Apple Brightening Mist from MyChelle recently.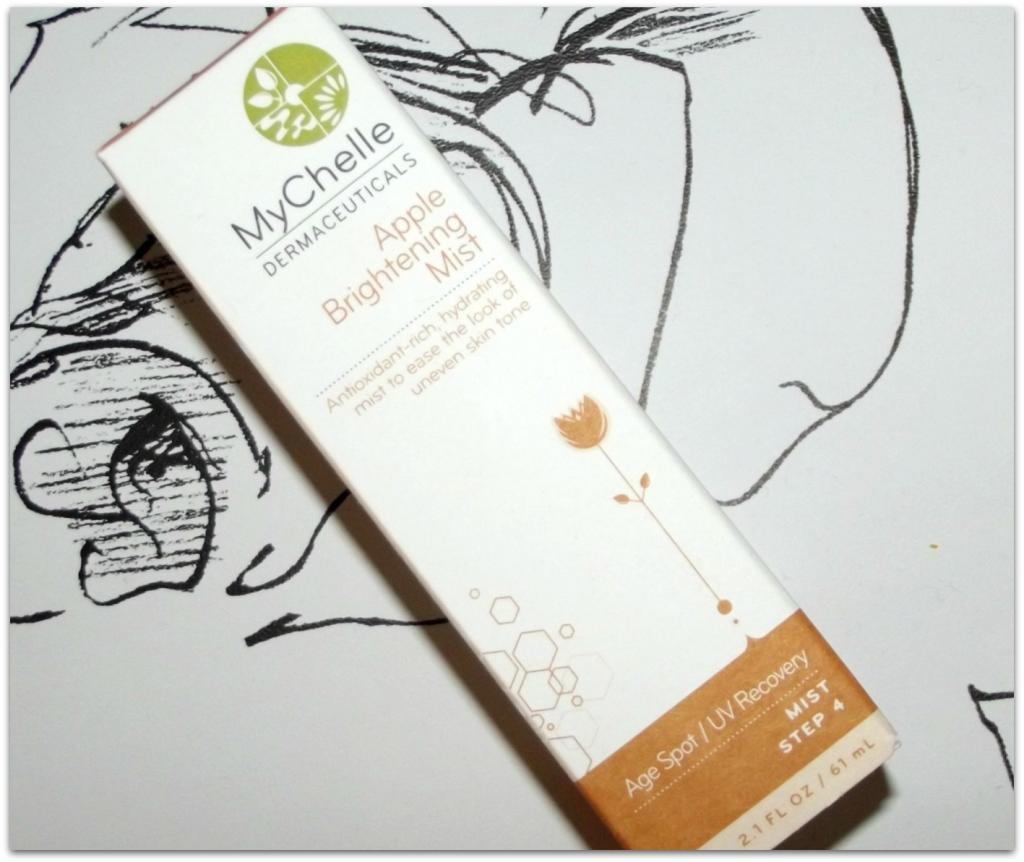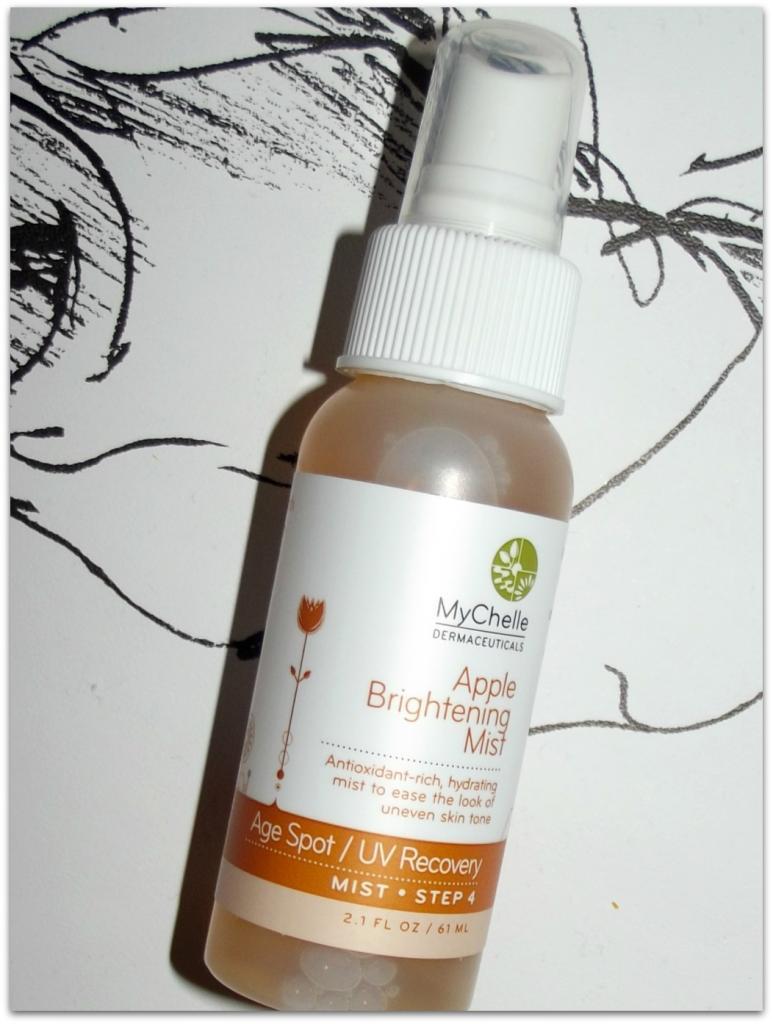 It is a hydrating toner, that aids with brightening the complexion and helping with hyper-pigmentation and skin discolouration.
I don't really have too many issues with uneven skin tone, but I do enjoy using this as part of my skin care. It gives my skin hydration and has brightened it complexion giving me a fresh face.
It is also handy to give a spray to hydrate my face during hot days, are just to help freshen up.
The scent is lovely and is a pleasant fine mist to apply.
I've enjoyed using this, and I would love to try some other of their products in their skin care range.
You can pick it up from MyChelleuk.com for £14* here.
Natalie Roseanne <3
*pr sample