A woman's skin says a lot about her life. As the biggest organ of the human body, it's important that you give it the care it deserves.
We all have the odd blemish, but keeping skin in general good health is a vital aspect of your overall beauty routine. More importantly, it plays a crucial role in your general well-being. Here are my top tips to ensure yours stays in great condition.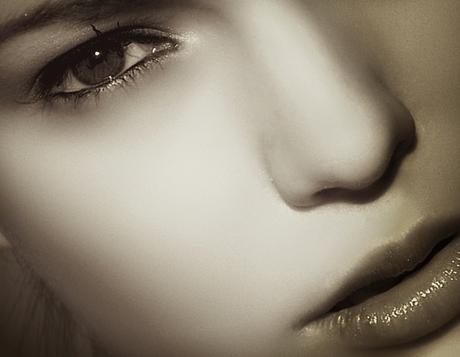 Enjoy Good General Health
Considering your skin covers your entire body, it's only logical that you take care of it from head to toe. Promoting better general health will make a huge difference to your skin. More importantly, it will bring improvements to other aspects of your life.
Furthermore, living a healthier lifestyle will actively boost your chances of living a longer and happier life. It doesn't matter whether you start working out more or decide to quit smoking. Any step in the right direction will boost your overall health, including your skin.
What more incentive could you need?
Unlike other parts of the body, your skin is on show. Constantly. Ok, so large sections are often covered by clothes. But your face will always be on display while other parts of the body can also be affected by regular exposure to the sun. Protecting your skin with sun lotion and other items is crucial.
It's not only the sun that needs to be considered. Your skin is a barrier between your body and other harmful items. With this in mind, it's imperative that you give it the best care possible. Investing in gentle products like goats milk soap can make a vast difference. Making smarter decisions should be top of your agenda.
Protecting your skin won't only bring immediate results, but it will offer benefits in later life too.
Using a SPF product also helps to minimize sun exposure and protect the skin you have nourished.
To perform at its best, your body needs to rest and recuperate. Sleep is vital to a variety of physical features, and your skin certainly isn't exempt.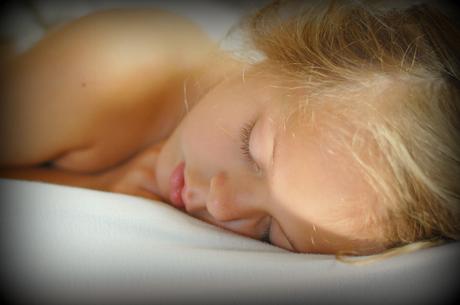 Encouraging a better sleeping pattern is one of the most important life upgrades that any of us can ever make. This could mean buying a better mattress. Alternatively, it may mean going to bed an hour earlier rather than sitting up on Facebook all night.
Either way, getting a better night's rest will leave your skin glowing. Meanwhile, the lack of bags under your eyes is bound to make a noticeable difference too.
Good hydration is one of the most important aspects of human health. Unfortunately, far too many people fail to give it the attention it deserves.
But what if I was to tell you it will improve your skin? Well, . Moreover, water has 0 calories, so drinking more of it can also aid your weight loss plans too. Drink a glass before meals to suppress your appetite, and your skin will also benefit too.
A healthy target to aim for is a minimum of two litres per day. Do it for a month, and you'll see a vast change in your skin's appearance. Combine it with the other tips above, and it will be looking healthier than ever.