Hello Beauties!I'm so excited and happy as I received my package from StyleCraze on 24th Jan and I also won the Divassence giveaway. Isn't fantastic.Sorry for posting this so late. I was busy for few days.So here is my haul -You can see how it reached me in the picture below. A cardboard box securely wrapped with vacuumed transparent sheet.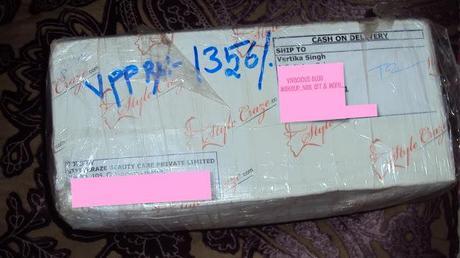 Beneath the pink paper is my address.
When I opened it I found my bill and each product wrapped with bubble wrap.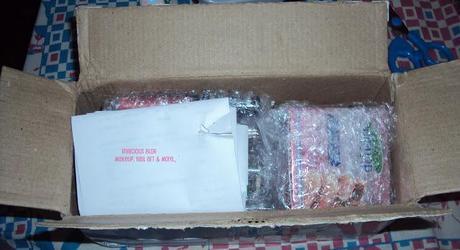 Here is the list and the picture of what I got -
Sr NoProduct NameSKUUnit price(in Rs. )QuantityTotal Cost(in Rs. )

1Elle18 Eye Sparklers(colour=Silver Spark)M1E1_0001477177

2Faces Nail Enamel (7ml)(7ml))M1N1_0020190190

3Hiphop Skin Care Instant Nail Polish Remover (30wipes)M1N2_030364164

4Faces Nail Enamel (7ml)(7ml))M1N1_0020190190

5Sally Hansen Polish Remover - Strengthening Formula (236ml)M1N2_03022761276

6NYX Round Lip Gloss Ballerina PinkM1G1_02301581158

7Faces Go Chic Lipstick(colour=F Mulberry Slush)M1L2_0030178.881178.88

8Faces Sparkle Dust Stackables - Frolic 256M1C2_002054941494
Total Tax
:
Rs. 0.00
Shipping Cost:Rs. 0.00
Total Amount:Rs. 1,427.88
Amount Paid:Rs. 1,427.88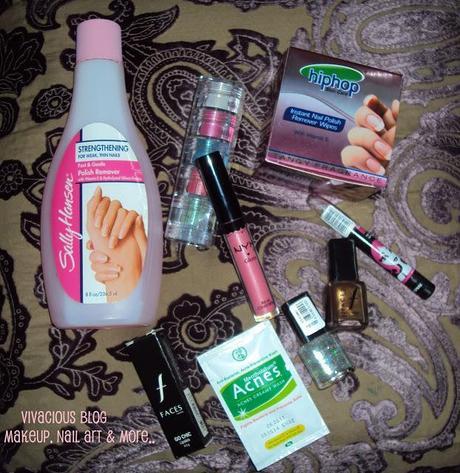 And Yes I didn't order the Acnes face wash sachet. It was free with my purchase. But I think they should give me more samples of other products too. I know am acting so greedy. :P Just a thought.
By the way, I'm so happy that they shipped here because for 15 days I was here to visit my in-laws, they live in small city where usually online shopping sites do not ship. As shopping makes me happy. So I mailed StyleCraze and request them to ship here and they agreed. 
Sangram
from StyleCraze replied to my mail nicely and assure me that he will ship here through VPP and my package will reach me in one week. Then, I opened their site and signed up. And I started adding products of my choice and checkout with COD option.  And I got my package in 11 days, they took more 2-3 days because of public holidays came between the process. But I'm thankful to them for shipping here.
Finding products in stylecraze.com is damn easy and I also found products which I don't find in my city  like NYX, Sally hansen, Hiphop, etc.But I also purchased products which I can easily find in my city like Faces, Lakme, etc. just because they were in great discounted price.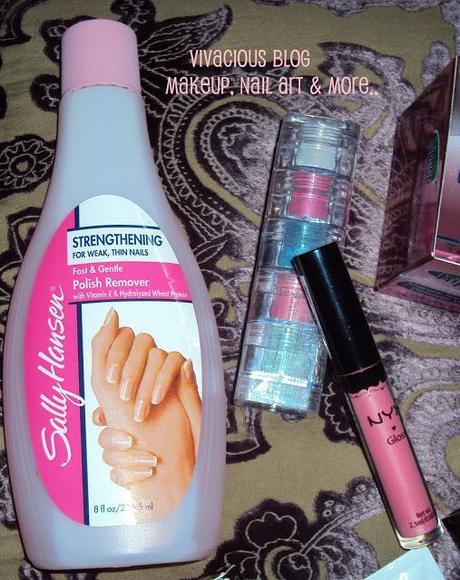 They have discount on almost all the products. And they are having
25% sale on NYX products
. So tempting na. That's why I got NYX lip gloss.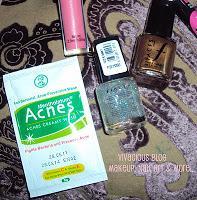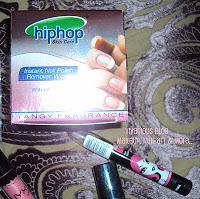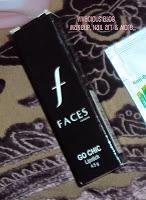 Let's see its pros and cons :
Pros -
Free Shipping on minimal purchase of Rs. 250/-.
Brands are 100% authentic. I've seen and experienced it.
COD option.
Discount on almost every product.
They've return policy within 7 days.
Shipping within 3 business days. My case was different.
They ship to small cities too.
They call to confirm your order within 1 minute after you checkout.
They also mail to inform about the status of shipping process.
Cons - 
None. I didn't experience any problem with the site.
Shopping experience with stylecraze was great. I'll shop and take advantage of their sale again. :)
Love,