We are now into the second day of the US Open and beginning how the golfers are playing. I have decided to give my predictions for the top six finishers for the US Open 2013.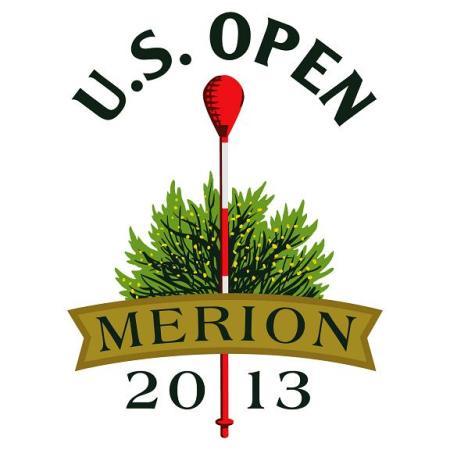 Winner : Phil Mickelson - He has got off to a great start and seems to be playing pretty well so far. Having never won the US Open I have a feeling this could be his year and would be pretty happy to see him win. After finishing second a number of times, I reckon 2013 will be the year of the "Lefty".
2nd : Luke Donald - I think Luke has a good chance to place this year after his starting performance. Although things can change a lot I still believe he'll finish with at least a top 6 place.
3rd : Tiger Woods - Although he has been tipped to win, he has been complaining of a pain in his elbow, possibly tendonitis which has played a bit part in his first round leaving him a bit behind. His second round has just begun and he's currently 1 under. I have faith that he can improve on his game and will end up at least in the top 3, but won't do enough to win it.
4th : Rory McIlroy - Having also had a stuttered start, I can see Rory appearing in the top 6, where he places will be a hard call, but I can definitely see him in there. Rory is a quality golfer and will no doubt pick up his game being paired with Woods and Scott.
5th : Adam Scott - He's off to a not bad start and is currently sitting in a better position than Tiger, but whether he'll be able to hold that position I'm not sure. His game has been up and down so far.
6th : KJ Choi - He's sitting quite high up after the first round and has got off to a pretty good start with his second, so he seems to be playing pretty well. This is why I'm going to put him in my top 6.
I'd love to hear your choices for top six finishers at the US open 2013, so feel free to leave them in the comments.