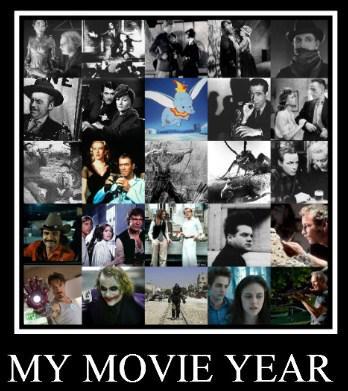 Thanks to the folks over at Fandango Groovers, I have been presented with this task – pick a year, any year, since the birth of cinema that I consider "the best" and select my top 5 from that year. While the years I chose from were ones that I've been alive for, there are lots of classic years of cinema. I knew right away that 1994 would be a very strong contender for the best. What with films like Pulp Fiction, Shawshank Redemption, Forrest Gump, and Chungking Express among others. Then a problem happened. Those were the only films I really loved from that year. While there were others Leon, Lion King and Three Colors: Red (which I haven't watched yet), I had to find another year.
I decided to move up nine years to the year 2003. While all in all, it might not be the strongest year of cinema ever, it contains my favorite film and my favorite animated film of all time. Here is the winning year…2003.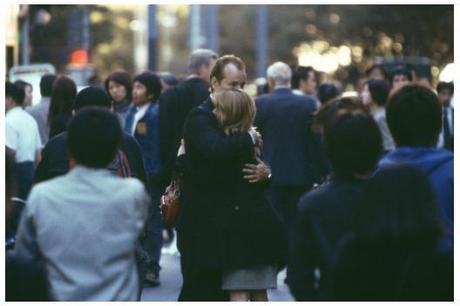 2. Finding Nemo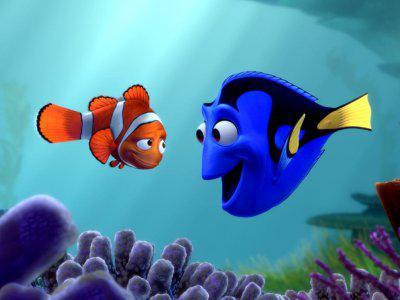 3. Kill Bill Vol.1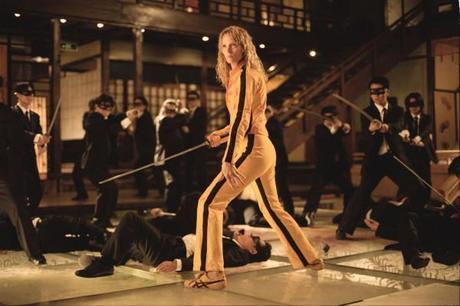 4. Lord of the Rings: The Return of the King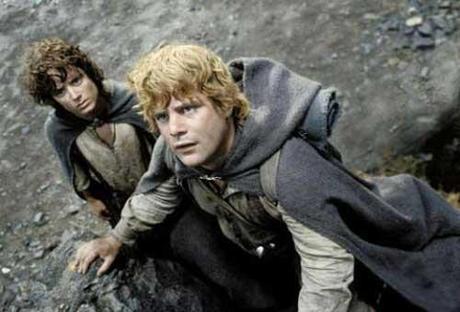 5. Oldboy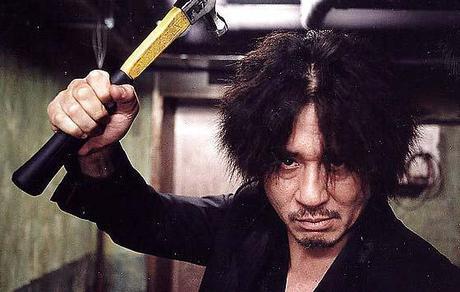 For a look at other movie blogs selection for the best year in cinema, visit Fandango Groovers website!
Did you enjoy this article? If so, we'd love to hear your thoughts in the comments below. It would be great if you subscribed to our RSS feed or signed up for email updates to get more goodness. There's lots more where this came from!
http://fandangogroovers.wordpress.com/2012/04/15/my-movie-year-3/