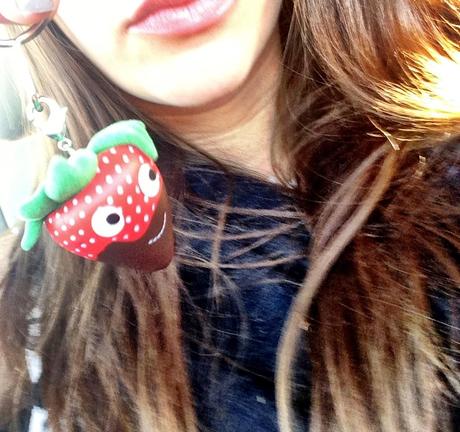 ( my cutest new chocolate covered strawberry keychain- just the one I wanted!! )
…. KIDROBOT! Oh em gee. I don't know why, but I am seriously smitten. I am currently in the bay area, and yesterday we grabbed lunch at a place right next to the Kidrobot store in SF. Naturally, we strolled in. This store mainly gained a ton of popularity when they created their signature plastic figurines that resemble bunnies and their plush animals with mustaches. Ringing a bell? I am sure you've heard of them or seen them somewhere.
For some reason, like miniature things. You know, like something that should be big, but is actually really small?? It reminds me of "Honey, I Shrunk the Kids". Not that I need another chatzky, but the miniature dessert keychains were seriously too cute. The best thing about Kidrobot is that they have all the keychains (in this particular case) on display, yet when you buy it in the box you don't know which one you are going to get.
Something about the anticipation really excites me. What am I going to get?!!!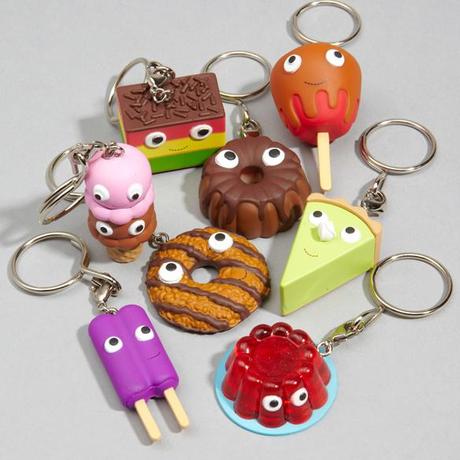 ( the whole, insanely kitschy & cute, dessert collection. I want them all, esp. the jello mold. )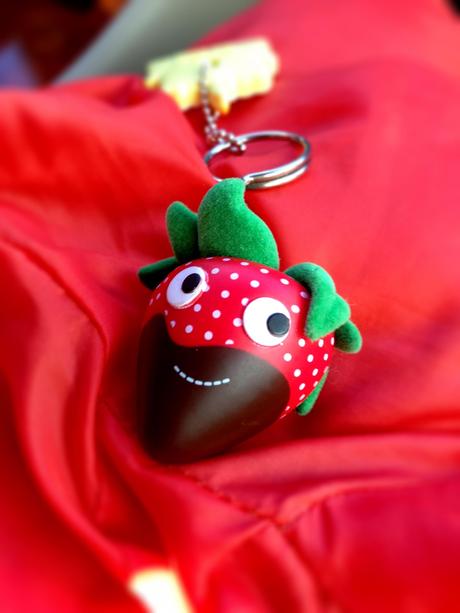 ( again… I love, love, love. )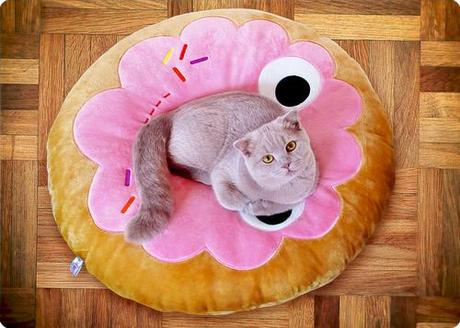 ( Bitzy needs this donut pillow as her bed. )