I just wanted to briefly share my HAPPY story…it doesn't begin with happiness. it just ends that way… And to make a VERY long story short, I just want to say that I endured years of unhappiness to the point of thinking at one point I would choose to end my life. Nonetheless, it didn't happen… and I am STILL HERE. So what happened?
Several things occurred, but the three top things that happened begin with three things…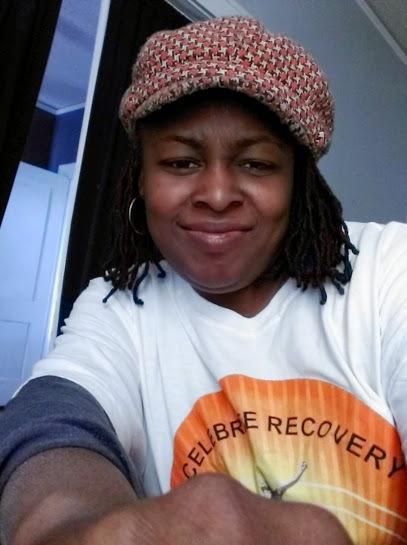 1. I stopped feeling sorry for myself and taking responsibility for my own personal happiness.
2. I decided to notice the negative patterns in my life that made me unhappy were repeating themselves and that i had control over them, and that I didn't deserve them.
3. and the last? Well that is recognizing that God believes I am WORTH more. i went to South Africa, and I was actually named " Make Me Happy"… can ya believe it? and it changed my life. I decided if God has to go to great lengths to take me to the Motherland and re- name a name that meant happiness, I better get to SEEKING it more! So I did! Amen!
And here's my video for my latest bout with happiness. It begin in 2014… Sure, I could think of several things to complain about, but I won't God is good ALL the time, even when I don't even recognize the Good!
 check out this FB 
Post
  of my song HAPPY by Jennifer Rene Owens.
OR… you can just check out Pharell William's video here.. from my old school Howard U!