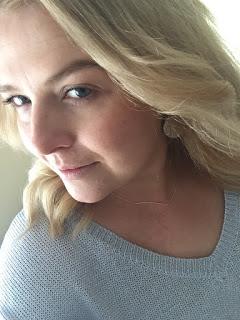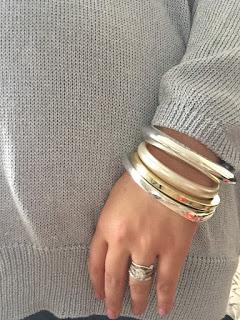 I love my accessories. For me, they are key to completing any outfit. Love them or loathe them, accessories can help define your style. They can even turn a dull and drab fashion item into something sparkly and fun. The best thing is, you can apply them to any outfit you choose. And they don't need to cost a fortune! Here's what you need this season:
A simple belt can reshape any item from your wardrobe to give you a gorgeous hourglass figure. You can cinch in at the waist and billow out below to create a beautiful feminine . Why not create an empire line shape by using a soft tie or ribbon around a long shirt or dress? They're not just for holding your trousers up! You can use them to create interest in any outfit. Jazz up that block colour dress with a wide sparkly belt.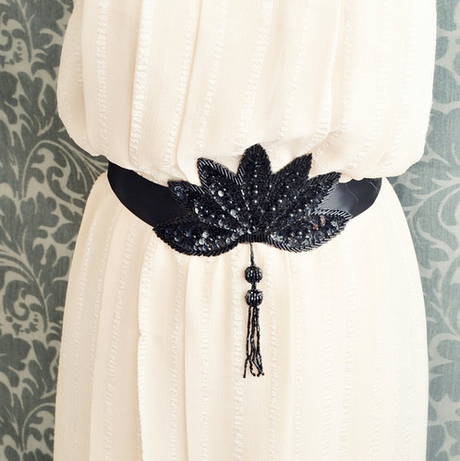 I love my fine jewellery best but I also have a great collection of cheaper necklaces and bangles. Chains are the big look for the coming season. Try to find chains with some detailing. You could pick a gold chain from somewhere like https://www.chain-me-up.com.au to add a touch of glamour. I'm steering away from stud earrings this season and moving back toward hoops. I also love wearing long drop earrings when I'm in a cocktail dress.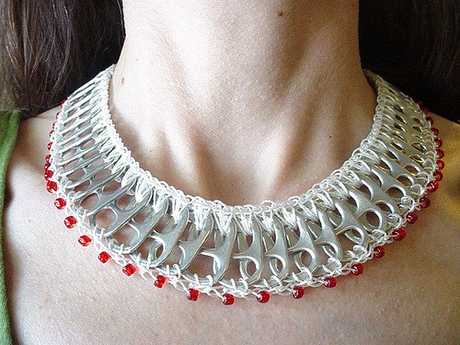 There really are scarves for every season. If it's hot, use a smaller one with some design motifs for added interest. But when it's cold, you can snuggle down into something chunkier and warmer. There are also dozens of ways to tie and wear a scarf so you can make a solid statement. I have five or six great scarves in my collection. I like to use colours that I can match to my bag or my skirt. I love how they can add volume to the outfit, and dress up a dull top.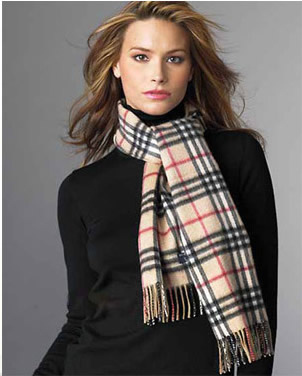 Who doesn't love bags? I have to admit to owning a few. I like to mix up the colours a little too. My shoes aren't quite so brightly designed, but I would love to own matching pumps to one of my bags. A good quality handbag can finish off your outfit beautifully. Look to match the style more than the colour. If you have a long wool coat, then pick something that complements that style.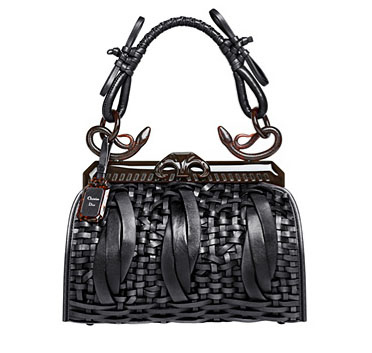 It's not every day that I want to wear a hat. But in the height of summer it's quite a relief to be able to cover up a little. For me, I want a hat with a good brim. There are some really cute fedoras out there for the ladies. They look really good with trousers and jeans. A wider, summer hat tops off a lighter dress or skirt. Beanies are back! And they look awesome with cute casuals.
I have a little stand and hanger for a lot of my accessories. It's really handy to be able to see what I have next to my wardrobe choices. See what you can dress up today.