Bloom is now in its ninth year, can you believe it? It's success is no doubt down to the hard work of all the gardeners, designers, producers and crafts people who pitch in each year, not to forget the organsiers and promoters too! 
This year's event was no different despite the rain and below average temperatures (hello summer?) I don't have a horticultural bone in my body so, like last year, I'm not going to blab on about things I don't understand but just share some of my favorite bits with you. This year was a little extra special for me as I got to actually visit a show garden (ie: behind the protective rope!) I've got to thank Fiona Dillon for that. Her extra special Freddy Buttons garden was really amazing and definitely one of the gardens not to be missed. 
Bloom runs until Monday so you have three days left to enjoy it. If you choose to go I'd advise using public transport. The Luas red line will drop you to Heuston where you can pick up the free shuttle bus to the venue. Given our changeable weather layers are also advisable!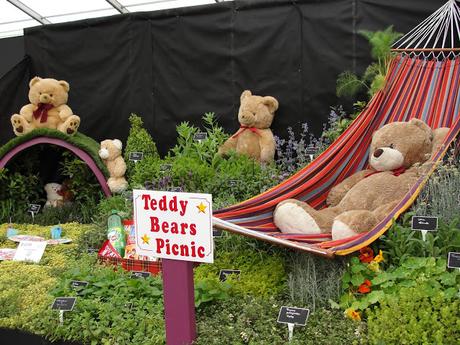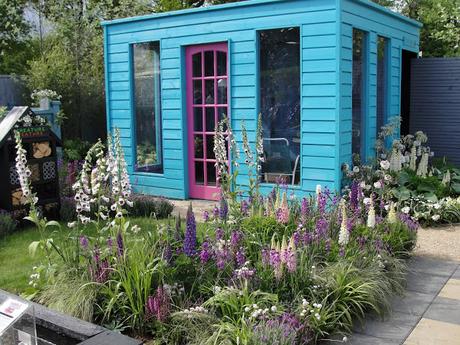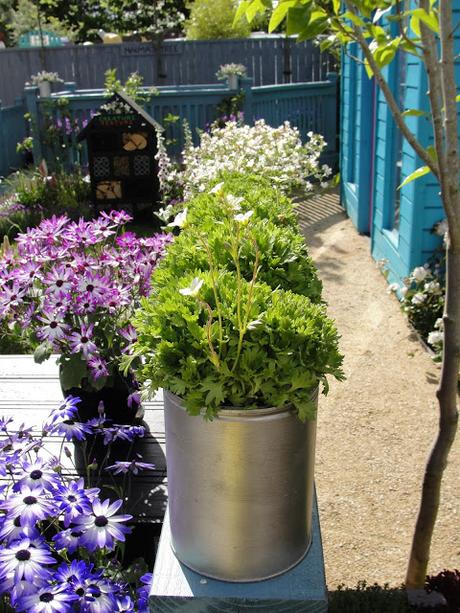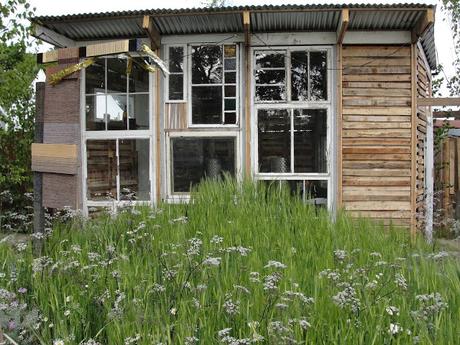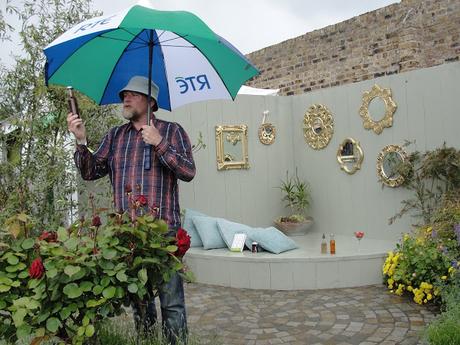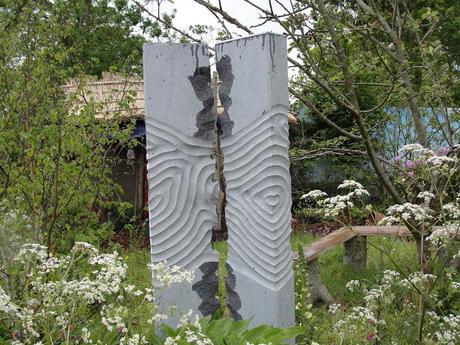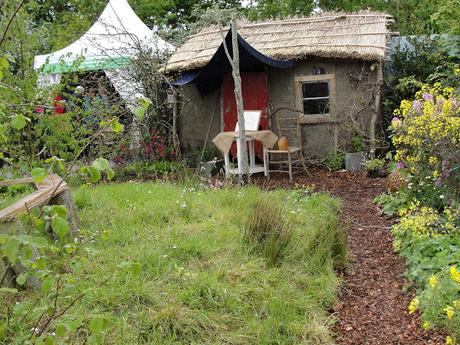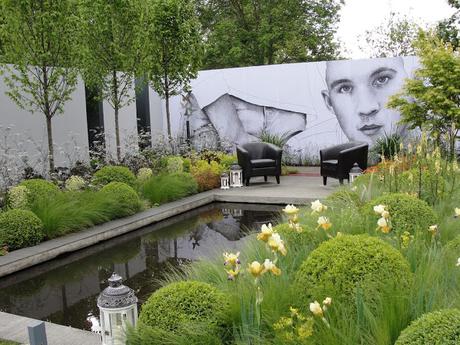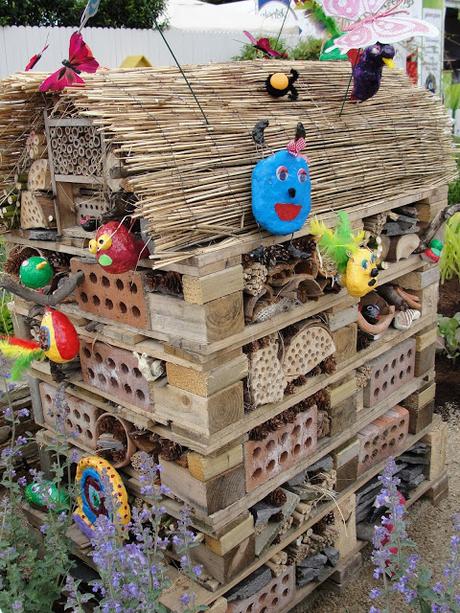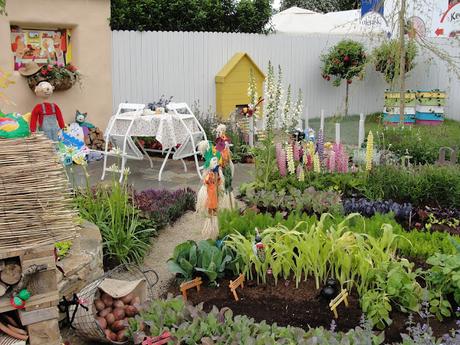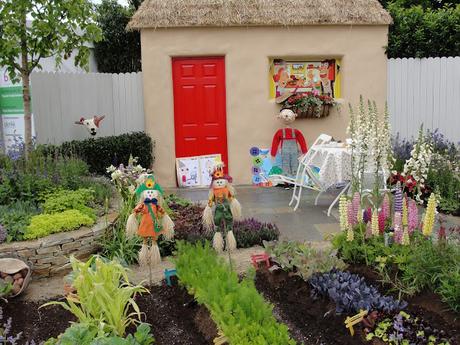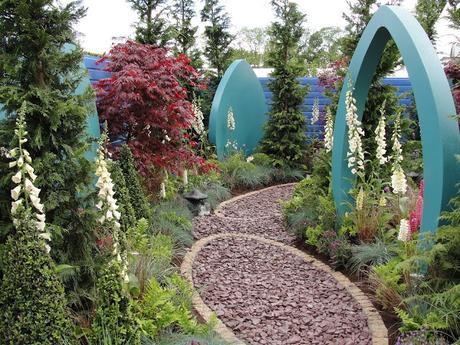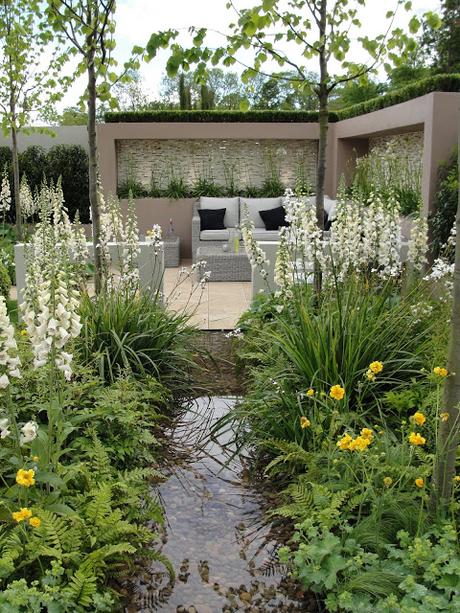 I received free tickets to Bloom from the event promoters and a free weekend pass from Luas. I wasn't asked nor paid to blog about either. My opinions, as always, are my own. At the end of the day I'd have attended the event and blogged about it regardless of receiving anything free! It's a fab day out!