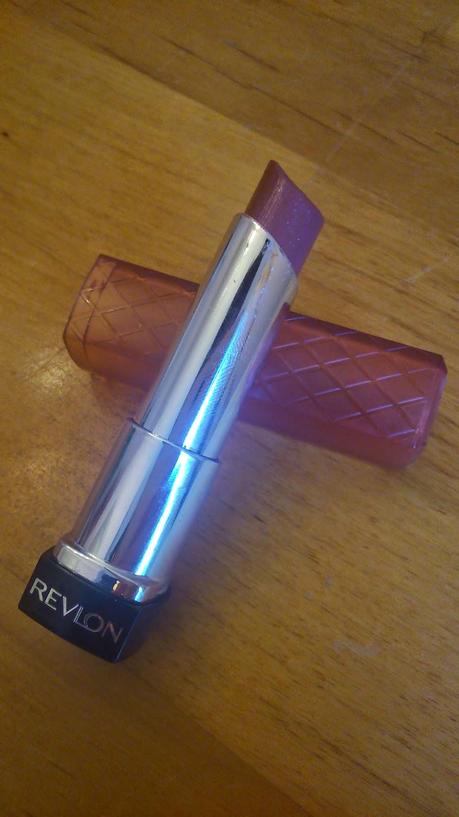 I am a bit of a lipstick obsessive.
Well, actually strike that...I am a bit of a make-up obsessive (or lotions and potions as my hubby affectionately calls them).
With that being said, over the years I have bought a lot...and I mean A LOT of lipsticks. And not just lipsticks; lip balms, lip glosses, lip lacquers, lip stains. I mean, when I last emptied out my current bag of choice, I had 12...I repeat 12 lipsticks flying around loose in my bag. That does not include the ones in my make-up bag or lip balms and glosses.
So yes, I like lipsticks.
It's taken me a good long while to find a favorite among favourites. One, which really stands out from the rest and one, which if it was discontinued, I would die a little bit inside. After my love affair with Kate Moss's Number 3 from Rimmel, Notting Hill Nude from Rimmel and Syrup and Up the Amp from MAC, I have finally found THE one.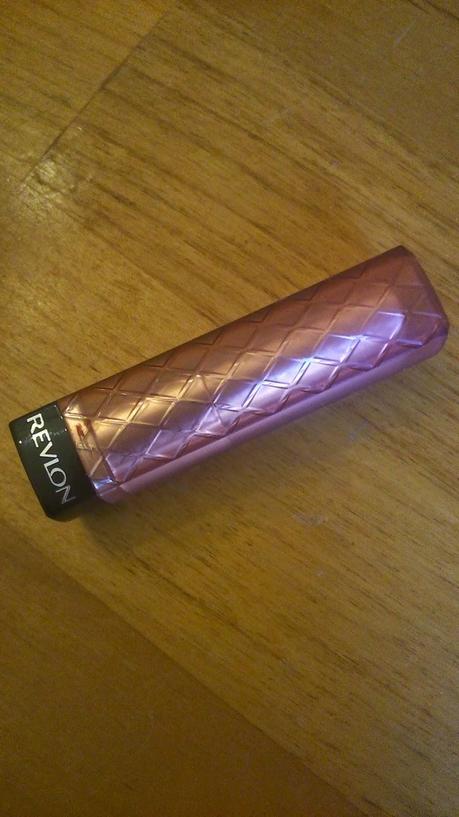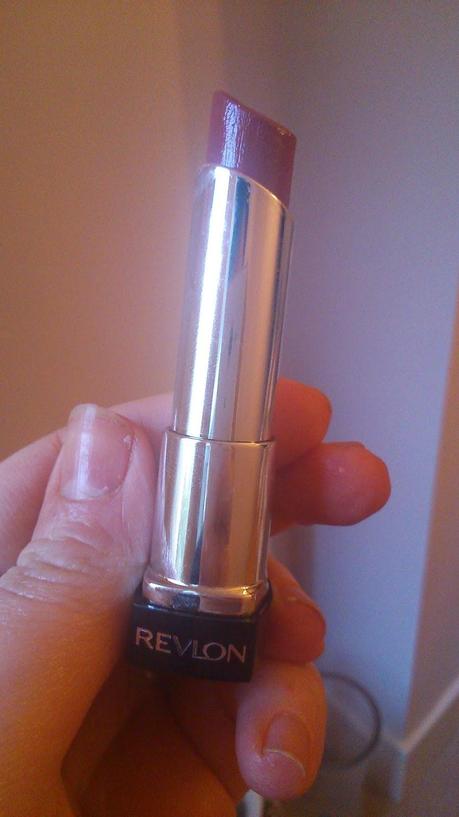 Drum roll please...Pink Truffle from Revlon. It is a Revlon Lip Butter shade and the consistency of these lip butters is so soft and creamy, it feels like a moisturising salve but the pigment is that of a lipstick. And the shade. Well, the bullet is a sort of pinkish nude, with a glossy finish, but when I apply it onto my lips, all hint of pink disappears and I am left with a beautiful, subtle mocha tinged nude.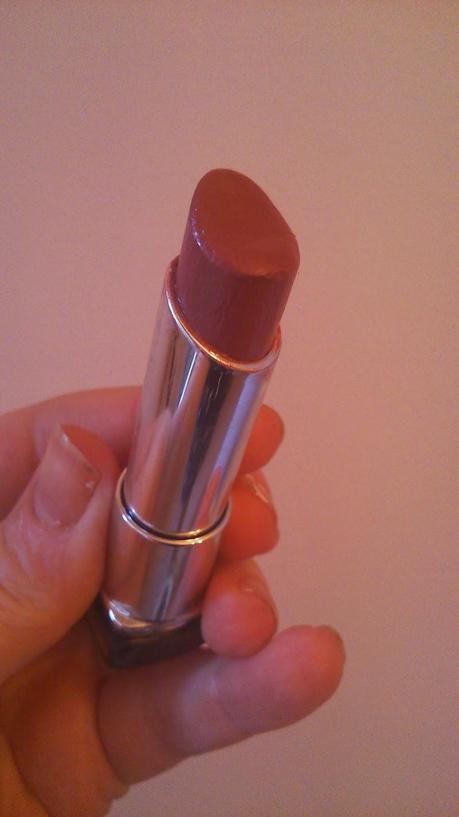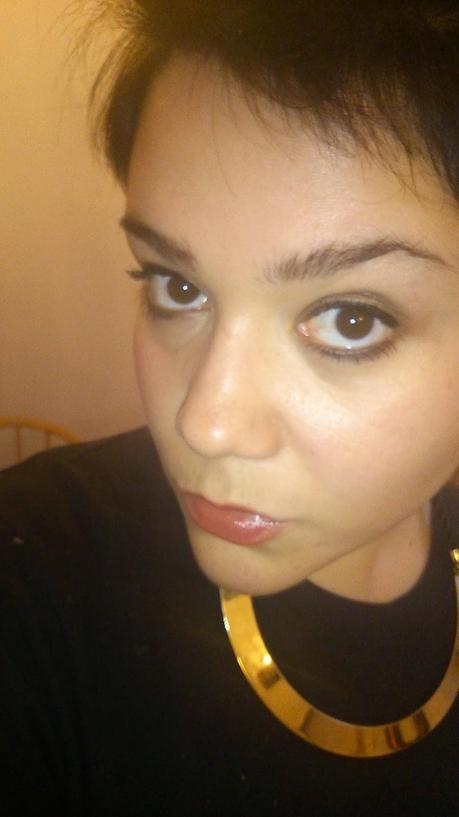 It is so wearable and lasts ages. It goes with whatever make-up or outfit I choose and looks gorgeous day or night. It suits my skin tone and hair color so well, and for me is my Holy Grail of lipsticks.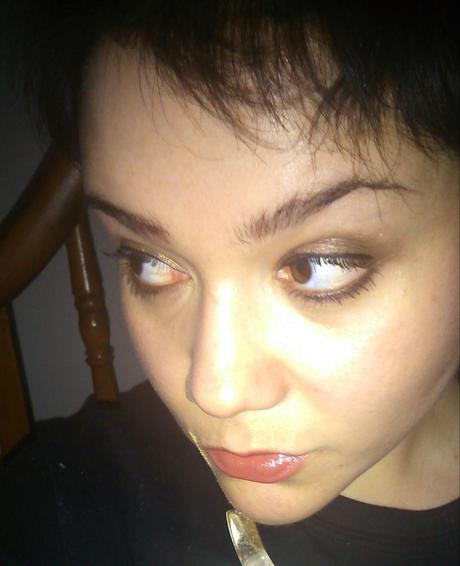 So there you go! Have you tried Pink Truffle or any of the Lip Butters? What's your ultimate lipstick?
Enjoy x