My Fashion Wishlist ft Rosegal.com
I usually do not create a wishlist on my blog but I have decided to create monthly wishlist for on my blog and plan/save according to own them. I am planning to create a separate beauty and fashion wishlist. I may choose a single website/brand or I might chose random products that I would want to try and buy them in future.
1. Sleeveless Ruched Tie Dye Floral Print Dress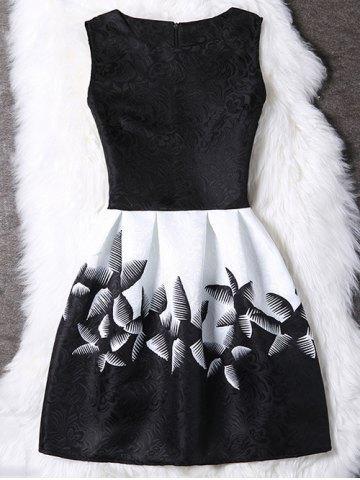 2. Twin Pockets Heathered Knitted Cardigan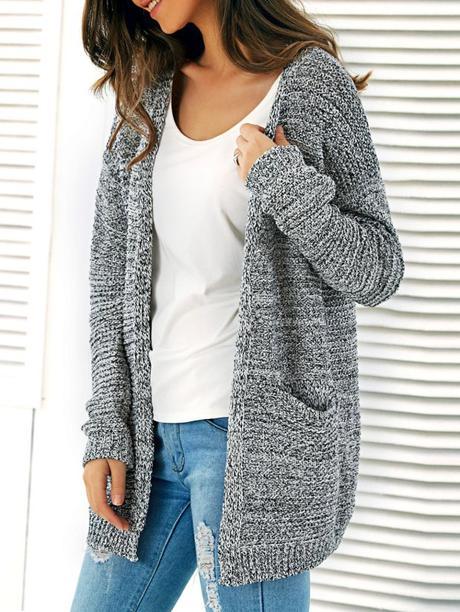 3. Chic Women's Cowl Neck Pure Color Sweater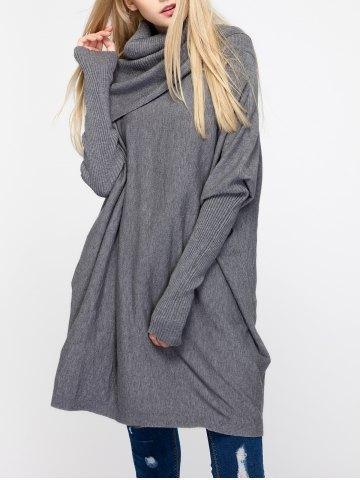 4. Fashionable Buckles and Chunky Heel Design Women's Short Boots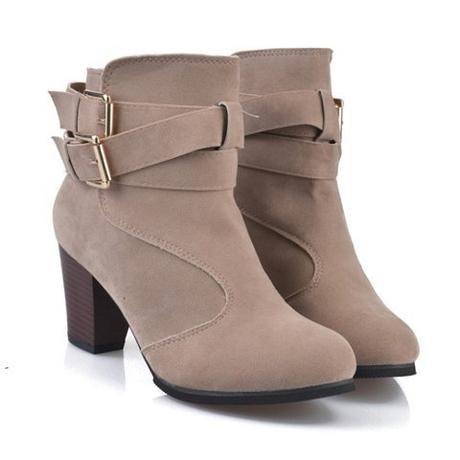 5. Chunky Heel Double Buckle Cross Straps Boots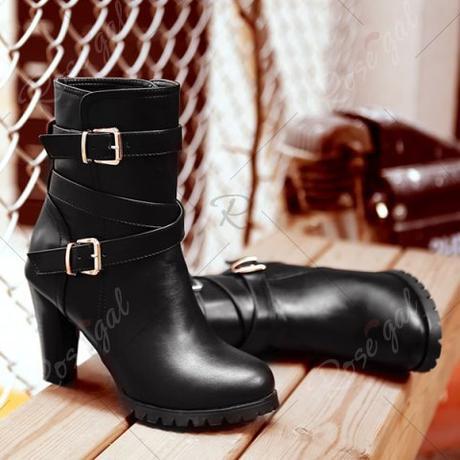 As you can see, my style is kind of plain and I love boots and fall is the right time that I can show off my shoes. The shoes are just too hot to look at.
I will come back with more of these but I would want to say that I have chosen the styles that I really wanted to and I can't stop myself loving jackets, cardigans this time of the year.