If you follow me on Pinterest, you may have seen that recently I have been obsessed with modern glam shelf and table styling. I think there is something to be said about a person who can make an awkward shelf or table look great just by uniquely accessorizing it. Whats great about styling bookshelves and end tables is that the decor doesn't necessarily have to match. What I mean by 'match' is that they don't have to be related articles or objects. For instance, if you also follow me on Instagram, I recently posted a picture of a shelf that I  attempted to style with a pretty little book, 
The Gospel According to Coco Chanel,
 topped with a gray owl figurine. Perfect. Shelf styling is not only a great way to utilize some decor items that you weren't sure where to put, but also a way to show your individuality and personal taste. Here's my latest inspiration!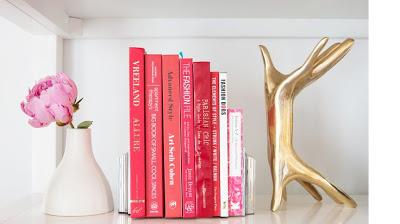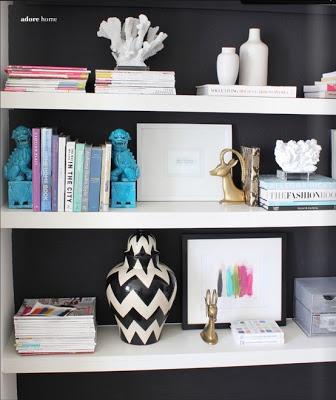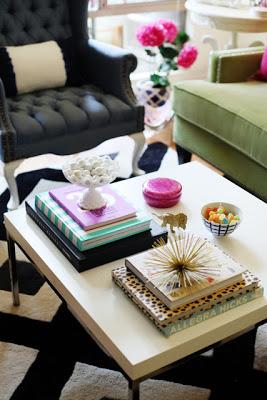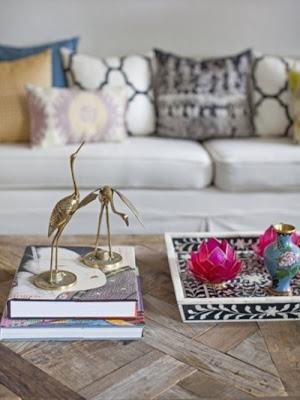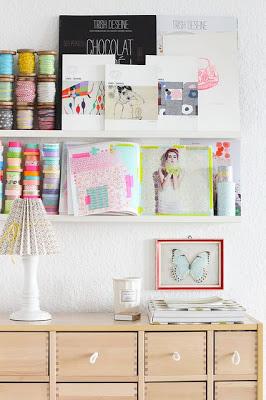 Hope you all are having a great week so far! :)