I had been wanting some new makeup brushes for a while, don't know why as i have a fair few! So i took myself over to Crownbrush to see what selection they had as i hadn't used anything from them before. In total i only opted for 3 brushes as i was needing the ones that i purchased.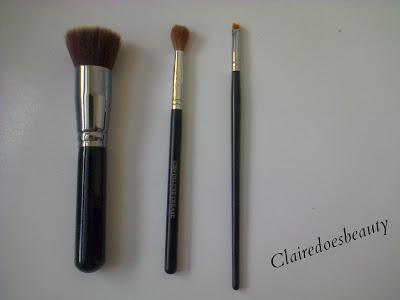 The brushes:C452 Flat Foundation - £12.99C200 Deluxe Crease - £3.19C160-1/8 Angled Liner - £2.29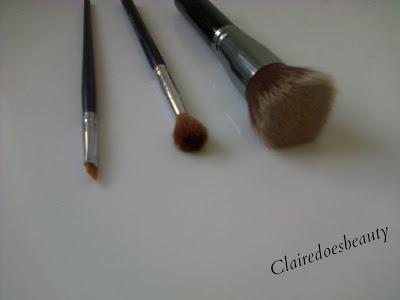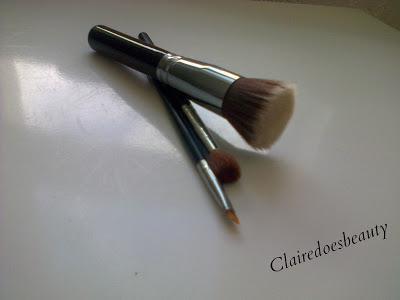 I absolutely love these brushes they are super duper soft and make applying makeup easy and enjoyable! Crown are very affordable so whether you are just starting out and experimenting with makeup or you just fancy some new ones i highly recommend them! I would say that when it comes to washing them i did not experience any shedding at all apart from the crease brush although it was only a few hairs so nothing major! These are by far the best brushes in my collection to date and will be making another purchase soon!
What do you make of these brushes? Do you own any from Crown?