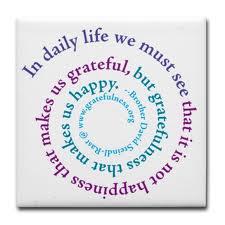 So, I was supposed to be studying but my mind drifted for a second to things that weren't right in my life and my mind wanted to complain I decided instead of complaints or feeling bad I was going to write a song of gratitude. Now I think we have a "soem"  because I couldn't decide if it was a song or a poem. Here it is...
Your mercy you do not hold back
my praise I wont hold back
all this time I just complained
took your love as something plain
talked like you don't exist
when all you want is my praise
I look back and I think
its been rough yet I live
that's cos your love made it so
even when I am some place low
called low debar or so
I still know you want my praise
I'm convinced and I know
I wont stop praising your name
cos if I do that will just be lame
I dance cray like David yo
all these people looking I'm ignoring
cos I know all you want is my praise.
So now I'll praise you through the good and the bad
through the storm, the rain and the hail
cos I need life to know if its so
my breath is an opportunity you give
my existence a privilege I revere
Dear lord, I must confess I'm in love with you so
yet all you want is my praise
When I walk through the valley low
I don't sweat cos your love is so near it shows
colour you bring to my life I know
enabling me color the world, painting history with your love,
now that's my show
Here I am putting up a show, how long do you want it lord?
how great do you want it I ask...
look at me I am at your disposal
a show for your love, a dance for your grace
I am all yours and yes you get your praise.
********************************************************************************
It didn't stop there...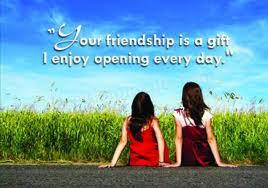 You make me smile, sometimes a little too much
You make me laugh , sometimes a little too hard
You make me frown just a little? No that's a lie
It feels good to have you a part of my world because now I know that my smile, tears , laughter, and frown means something to someone...
my someone, my you...
Now, this I wrote with a certain special someone in mind... Don't ask me who!
*********************************************************************************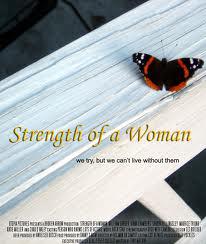 Then I cant remember what I was thinking when I wrote this. I'm guessing I was in one of my motivational speaker mind space....  Enjoy
The worst thing a lady can ever do to her self is to;
Have no direction, focus or passion
Feel worthless because of a mistake made either in the past or even at present
Rely on a man for self esteem
Yea... so that's what's been on my mind in a while now, I hope you learn a thing or too from this. I have learnt to be grateful, I have learnt to allow myself to be mushy enough to write with a person  in mind and I have learnt that as a woman its best to let God be your motivation and source. We learn everyday don't we?
Thanks lovlies
 Blessings
Images from Google.
This is my intellectual property, it can be used but must be credited.