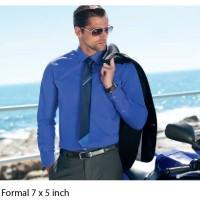 Here we are in week three with more exciting questions. Let's see who wins a gift voucher worth INR 500 by ITC John Players.
This contest is open till Friday for your participation. The answers will be revealed on Saturday along with the name of one lucky winner.
Note that the contest is only open to the residents of India.
Please take out a minute to 'like' the Facebook page of ITC John Players, if you still haven't, to participate in the quiz.
Here's the link to the FB page – https://www.facebook.com/ITCJohnPlayers?fref=ts
The questions for this week are as follows:
Name the Bollywood films that were paid tribute by Danny Boyle in "Slumdog Millionaire"?
Name the Telugu film in which Master Manjunath of "Malgudi Days" fame played the role of a singer?
What is Fred Flintstone's favourite sport?
What kind of dog is Scooby Doo?
Which Hollywood actor starred in 142 of his 153 films, having had more leading roles than any other actor?
Which Bollywood actor is known for starring in the most number of southern remakes in Hindi?
What do the films "Shahenshah" and "Pushpak" have in common?
Which Hollywood character had a valet called Kato?
Which military rank does James Bond hold?
In which southern state was "Sholay" was majorly shot?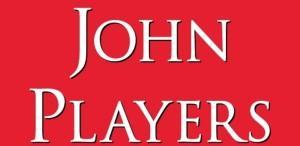 This quiz contest is sponsored by ITC John Players, which offers a complete fashion wardrobe to the male youth of today. The brand stands for style, charisma and attitude and brings them into your wardrobe with its vibrant yet relaxed collection.