As we search for the perfect backsplash for a client, I am loving the simply glazed Moroccan tiles! Don't get me wrong  subway is a classic, but a simple moroccan can be a classic too if used the right way! There are such beautiful patterns and colors to choose from, but I usually stick to beige or white for continuity sake. However, if you are a color lover and know that you always will be, then the sky is the limit with colors to choose from. There are many sites to the carry moroccan tiles, I just happen to like 
www.mosaichse.com
., because they have an amazing selection.  I think small mosaic moroccan tile is very versatile too, because it fits both modern and traditional settings. I will always love a classic subway, but change can be good!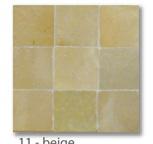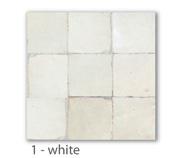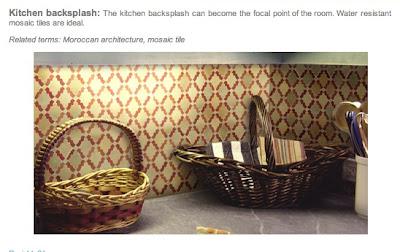 This and the following 5 photos are from-www.mosaichse.com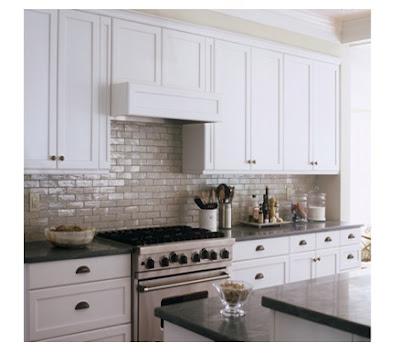 On Mosaichse site, love this clean glazed look!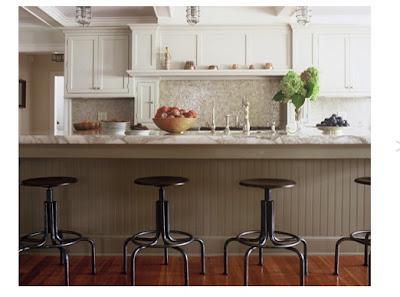 Small square moroccan mosaics are fun and classic.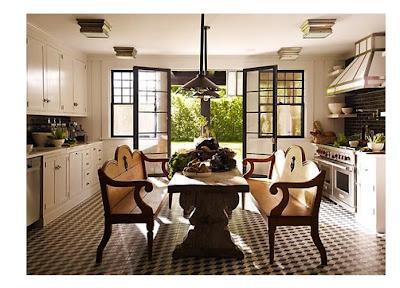 Steven Gambrel can do no wrong!! Used tile on floor and back splash! Also from Mosaichse.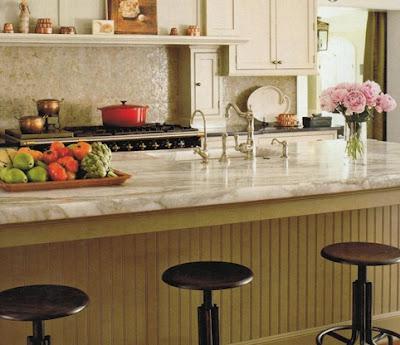 Tiny mosaic tile, gives the backsplash a sparkling-clean look!
I love the multi-beige 2 inch tile on this backsplash, would really love  it with a taupe painted cabinet, or a very dark modern cabinet.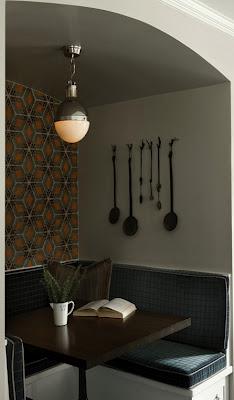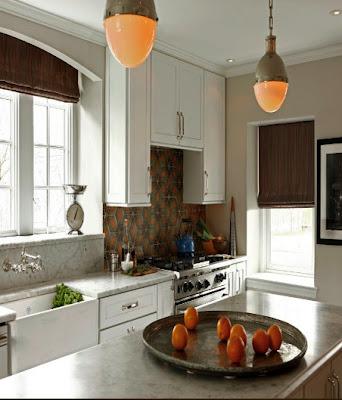 If you are  an eclectic person this is the tile for you!!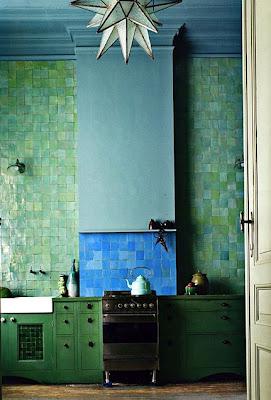 Mission Tile, European feel, the colors of the sea!!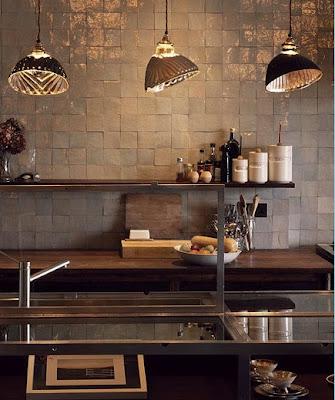 Above two photos from-www.missiontile.com, again one of my favorite tiles!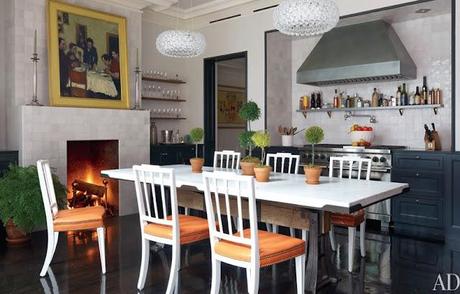 My favorite kitchen of the year..Brooke Shields with large glazed moroccan tile back splash!