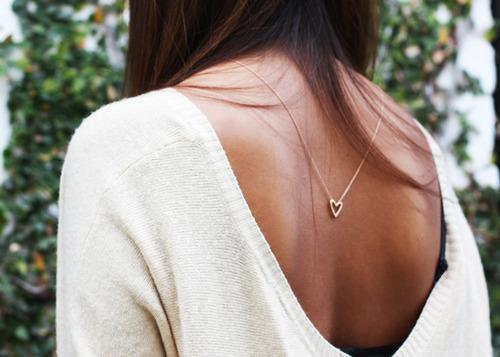 … just a little. 
Okay, don't get me wrong… Pinterest is still my no.1, but there is a new "pinning" type site that I am kind of obsessed with right now. We Heart It, have you heard of it? I got an account a whillllle ago, but for some reason never used it. I saw they had a mobile app and decided to download it, now I am hooked (just what I need, another site to keep me glued to the laptop- my poor eyes).
Best way I can explain 'We Heart It' is to say it's basically like Pinterest made for Tumblr blogs- lot's of art and rad shit. See for yourself, and follow me!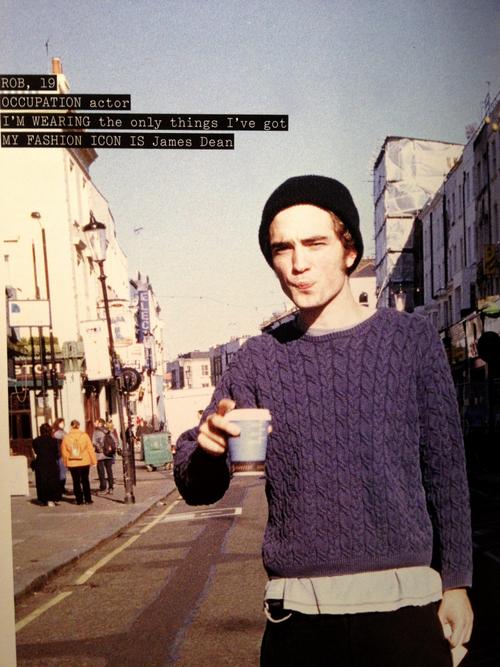 Dear Rob Pattinson, you're such a stud! Love, me.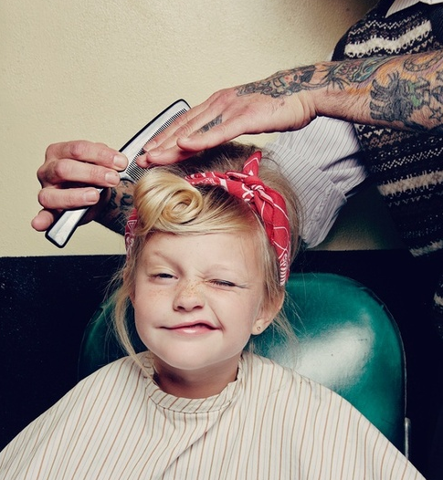 What a little retro babe.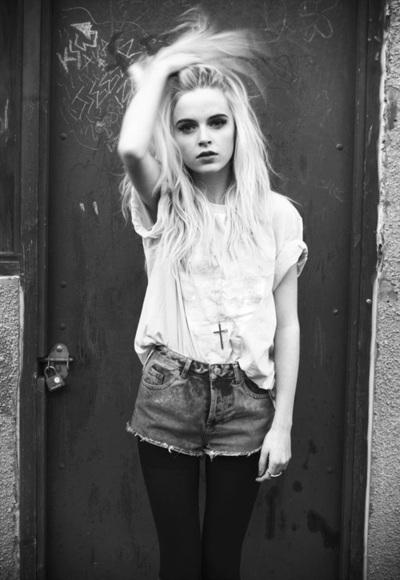 Pullin' of grunge-chic to perfection.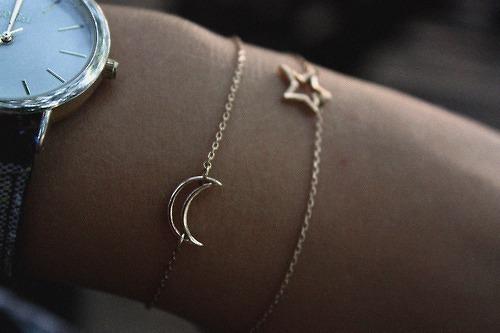 Love, love, loving these moon (similar) & star (similar) bracelets… mucho!