With Mother's Day just a couple of days away, I thought I'd show you a gift or two that I think would be perfect.
My Mum adores Lush products, she loves the way they make your skin feel, the delicious smells and the unique products. I think Lush is the perfect gift idea.
Today I have to show you two gorgeous products from Lush, two Reusable Bath Bars; The Mum and Madame Butterfly.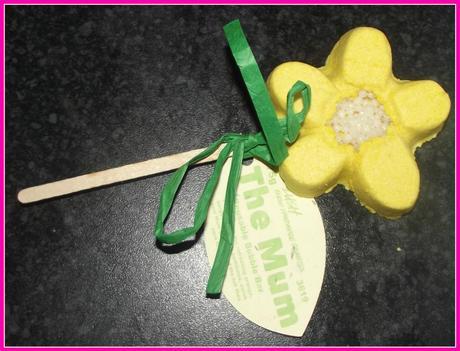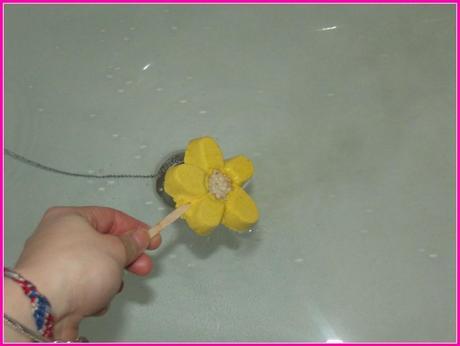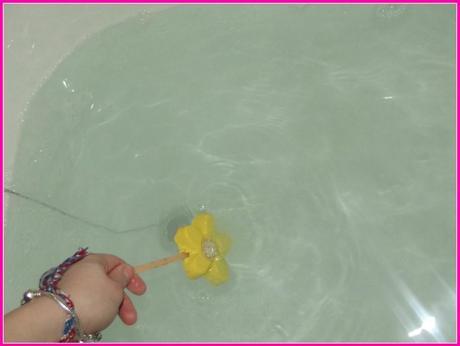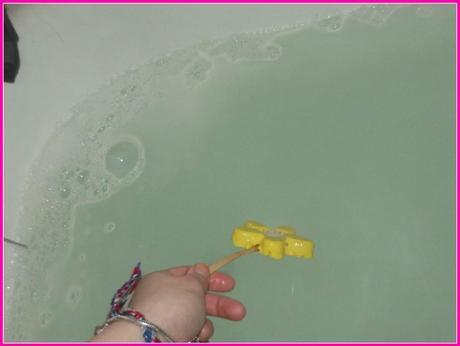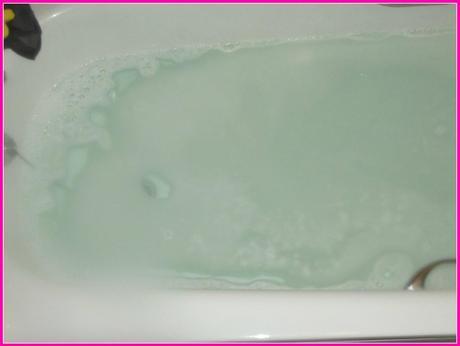 First up is The Mum. It's a gorgeous bright yellow flower bath bar, and smells really fresh. I really smell citrus scents. It leaves the bath with a hint of a green colour, and subtle bubbles. After the bath you feel really fresh and rejuvenated. Lush says it's great for brightening skin, however I've only used it once and can't really comment on this.
A little really goes a long way.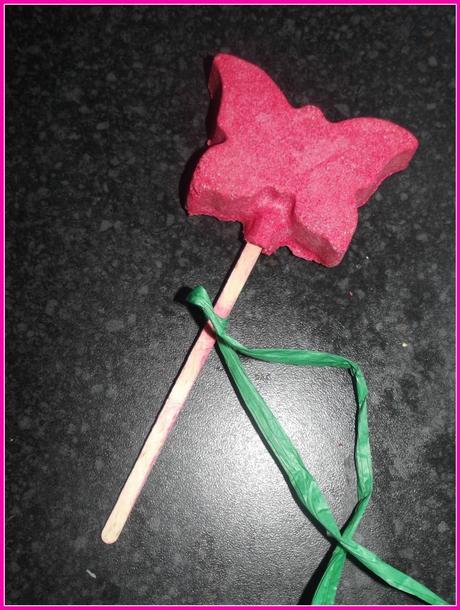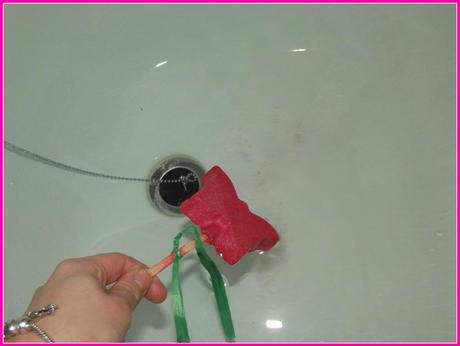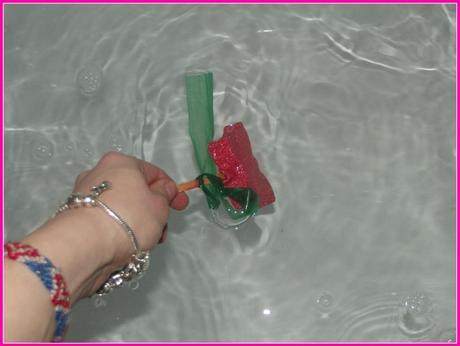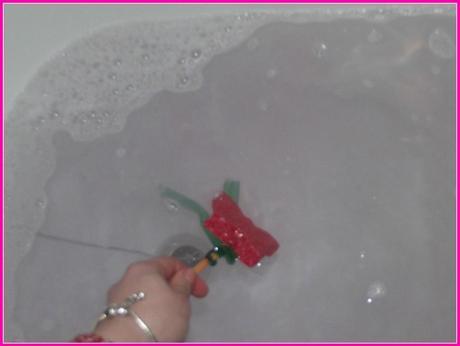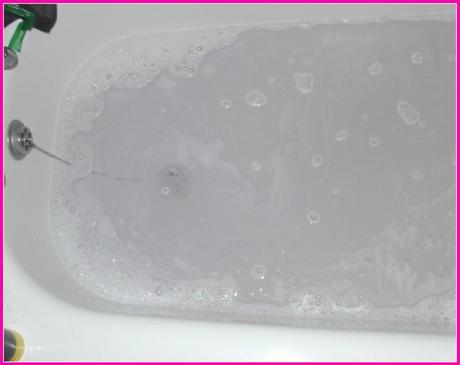 Next up is Madame Butterfly. It's a beautiful dark pink butterfly bath bar, and to me it's a lovely smell. It has more of a floral scent compared to The Mum. The bath has some lovely bubbles and the water turns a little lilac, although it doesn't really show in pictures. Lush states that it's great to help you feel balanced.
You can get them both for £5.25* at Lush stores and online, which is great as they last 5 or more baths. Click here for The Mum and here for Madame Butterfly. I really love the bath bars, and they seem worth the money for having more uses out of them. I'd definitely recommend trying them yourself or treating your beautiful mom to them.
Have you tried any?
Thank you for reading :).
Natalie Roseanne <3