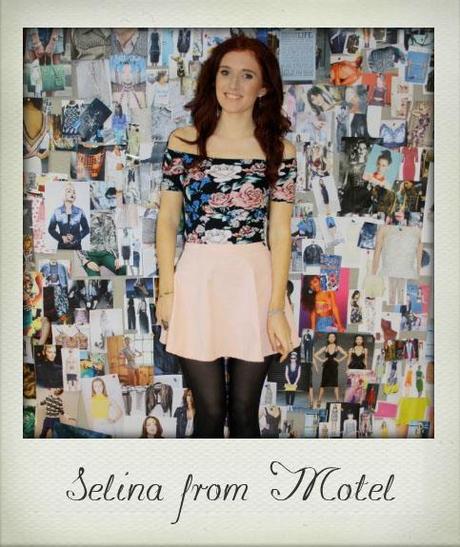 Motel Rocks has launched online this week (how bloomin' exciting!) and to kick start our new friendship with the lovely Motel girls, we decided to bring you an insider look into the life of a Motel girl.
Selina is a the Social Media & Promotions Assistant at Motel and here she talks about what she gets up to everyday in the world of fashion, who floats her boat in the celeb world and who she loves in the blogosphere! She loves nail art, skater skirts and Blythe dolls but she's not a fan of fire alarms, coffee or rain.
Find out more about the lovely Selina here…
Q: What's a typical day like in the Motel office?
We begin the day with a team meeting where we discuss all the fun things we have planned to showcase Motel's current collections, and then I get set to work with creating content for our fans to see across all social media channels. I also work with bloggers to tell them what's hot at Motel and plan fabulous events.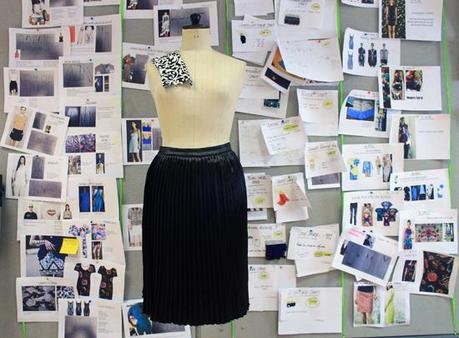 Q: Who is your ultimate celeb style icon?
I love the Olsen twins, Lana Del Rey and Kim Kardashian.
Q: What's your favorite piece of the season?
The Pow and Zap Bonnie Crops Tops are seriously cute with a 90s edge, especially when paired with the Flute Faux Leather Skirt for a texture that's totally on trend.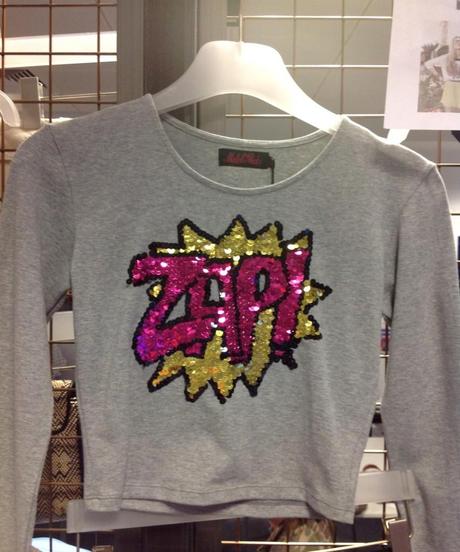 Q: If you could steal a blogger's wardrobe, which blogger would it be?
I love how Charlene from Strutt wears cute high-waisted things with a gorgeous pop of bright lipstick!
– Thanks to Selina, this week's lovely Motel girl for answering our interview questions! Look out for next week's interview with Natasha, Motel's lovely PR Manager!

Don't forget to check out our brand new Motel collection online!
Magsy x