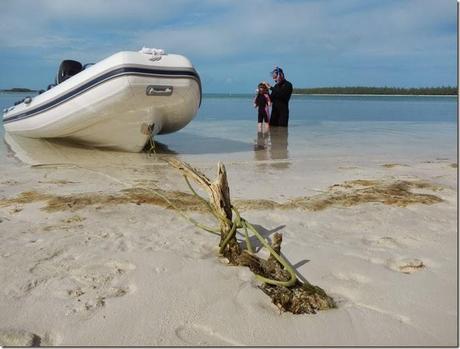 Carl tried to teach Pri how to snorkel today. She got the mask on but wouldn't put her head in the water. Baby steps.
We initially took our walker bay dingy out to the beach but…. we ran out of fuel and headed back to the boat for the bigger dingy. It was a great morning, we walked the beach, built sand castles and watched the girls play in the clear shallow waters.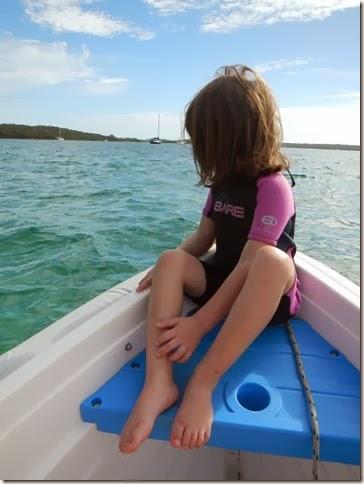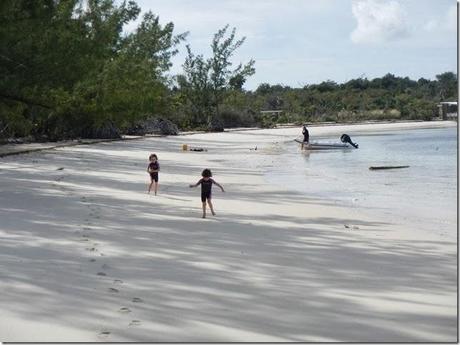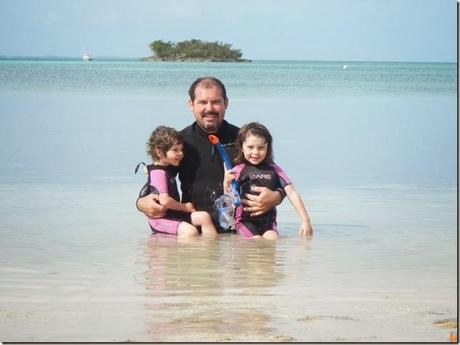 Are these not the cutest little wetsuits you've ever seen? Pretty hard peeling a toddler out of them when wet. Reminds me of my Fishermans Co-op days pulling the skins off of leather jackets.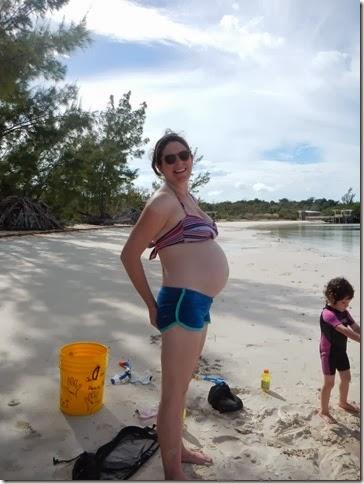 This belly definitely needs some vitamin D. 30 weeks pregnant.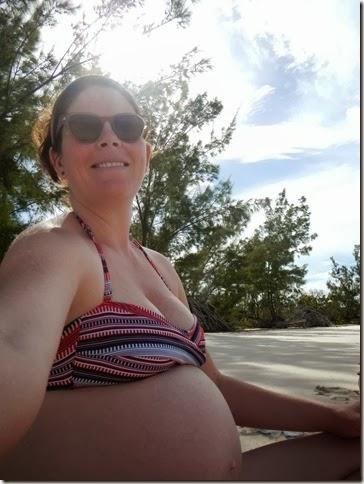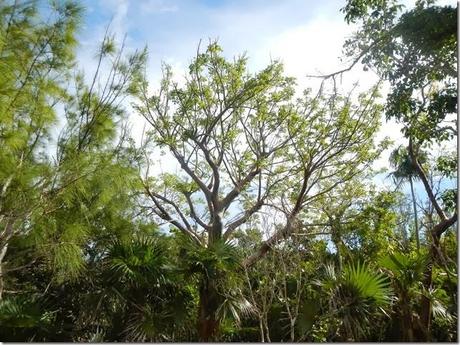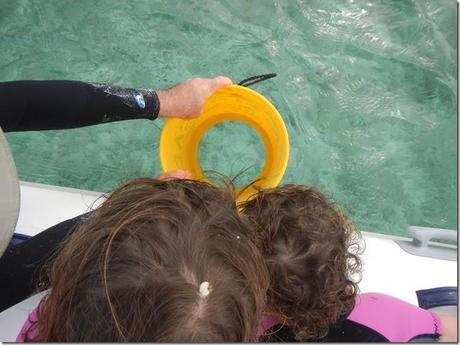 We LOVE the buckets we bought in Marsh Harbour, great for tracking down fish.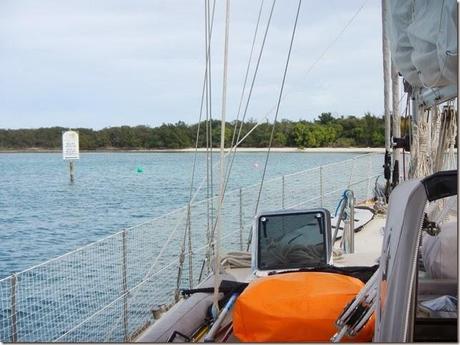 I asked Carl "where are the channel markers?" They're the "balloons" (buoys) in the water. What the fack? They can't afford pilings? I guess the channel is so narrow that everyone runs them over. This is at Green Turtle, heading into White Sound.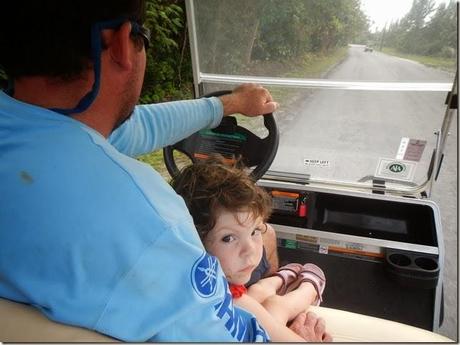 Hired ourselves an expensive golf cart for 24 hours. Cheaper than catching a taxi. Between the dingy rides, golf cart adventures and 3 mile walks I'm surprised I haven't gone into labor yet. Oh lordy!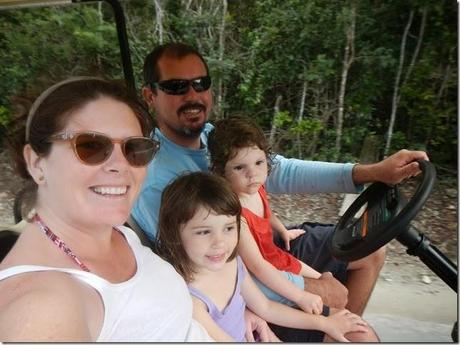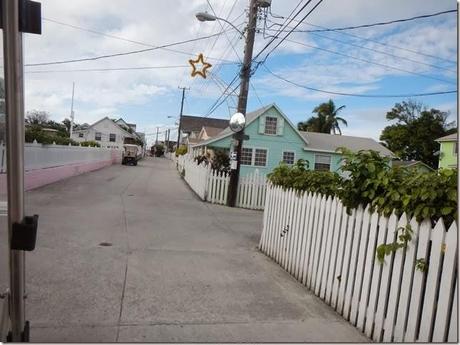 Main street of Plymouth on Green Turtle. We bought 5 bags of groceries for $170. Heart attack material. Think we'll be surviving off of rice and beans until we hit Marsh Harbour again.
Hanging out here for another day. It's been crappy weather for almost a week and our laundry pile is HUGE!! I've tried washing during this time but nothing is drying and getting stinky. We may have to use a dryer this time around to get some of the stank out.